Primal Leadership Summary
5 min read ⌚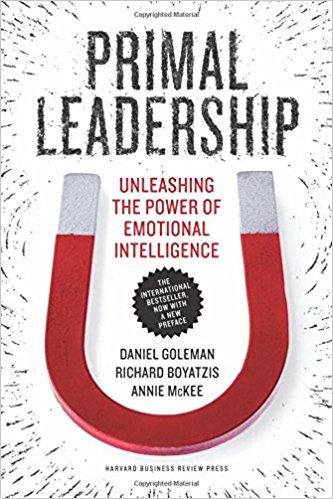 Realizing the Power of Emotional Intelligence
If you have read Goleman's Emotional Intelligence, you have a clue of how important it's to be in harmony with yourself.
If not, we suggest that you should get to work immediately.
Who Should Read "Primal Leadership"? And Why?
Since the beginning of civilization, and the development of cities and countries, people have been prone to selecting a leader.
Someone that can show them the way and to lead them when things get rough.
"Primal Leadership" investigates this incentive and provides cover for our actions. As such we believe it's suitable for the broader audience.
About Daniel Goleman & Richard Boyatzis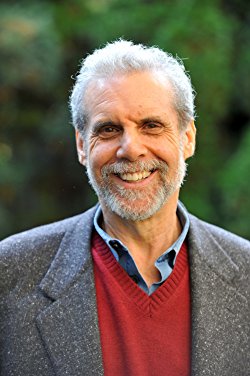 Daniel Goleman is a celebrated author, with many years of experience in the field of human psychology and behavior. His best works are Emotional Intelligence, Social Intelligence, Focus, etc.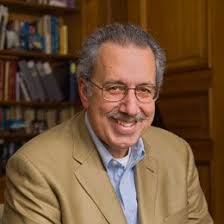 Richard Boyatzis is an American theorist, author and behavioral change expert that currently works as a professor at Case Western Reserve University. He was born in 1946.
"Primal Leadership Summary"
What is a win-win situation? – Well, we'll get to that, but first, let's underline what makes this book so special and appealing to most people. The charisma of resonant leaders is a one-way ticket to success for the entire organization.
The route to glory is often paved with good habits, and the authors present some of them. The information is drawn from thoroughly conducted researches and personal experience.
Don't suffocate the great leader within you. Rekindle that drive and determination to succeed and adopt a visionary approach to handle the issues that lie ahead.
Do you want to build an emotionally intelligent organization? – Well, you are in the right place; first and foremost, you'll learn how to create a strong foundation, and then think about the roof.
It's widely accepted, that the leadership trends are facing inclination towards two highly opposite perspectives: resonance or dissonance.
The first category applies to those leaders who want to connect with others by sharing a positive vibe.