The 7 Habits of Highly Effective People PDF Summary
13 min read ⌚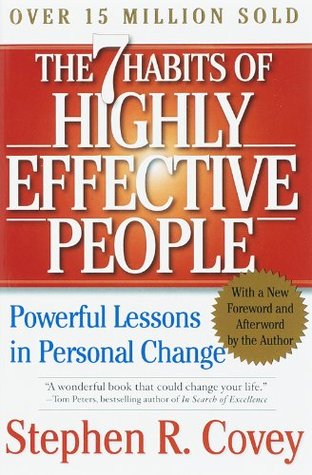 How can 7 Habits change your life?
Stephen Covey seems to have the answer to this question. His book "The 7 Habits of Highly Effective People" continues to be a business bestseller.
It was published in the early 90s, and quickly it became one of the best-selling books in those few years.
The readers showed their admiration and appreciation for the book by praising and recommending it to their relatives and friends (word of mouth marketing).
The reason why so many people show their admiration for the content, was because it answered the mundane concerns known to every person.
The summary below brings in the front line the main ideas from the book. Read on if you want to find out by yourself why so many people found this book helpful in changing their lives.
Who Should Read "The 7 Habits of Highly Effective People"? and Why?
"The seven habits of highly effective people" is a book published in the early 90s and not long after that, it became one of the greatest books ever written in that period. They were put on paper after more than 30 years of observation, practice, and study.
When asked how he came up with the idea of the 7 Habits, Stephen Covey admitted that these are like natural laws that he just put together and explained to the people.
One idea that is particularly interesting is the fact that he did not want people to become more successful after reading and implementing the habits. Instead, he tried to define leadership. To build character and thus to become better leaders.
His reasons were not focused on material wealth and success in one's career. This is more about being a better person in all the fields of your life.
So all of you, read this book, become the best person you can be, and the rest will follow automatically.
About Stephen R. Covey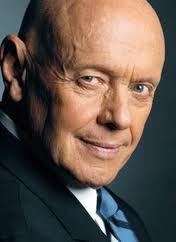 Stephen R. Covey was an American-born businessman, author, motivator, and a speaker that spent almost his entire life in the USA.