24 min read ⌚
Microsummary: The Power of Now Summary tries to bring dynamism into proceedings. Eckhart Tolle unveils some easy-to-follow methods for reaching real bliss and peace. All your restrictions will immediately vanish with the right approach, supported by the straightforwardness of this book. 
Facing the mirror with The Power of Now PDF SUMMARY 
Since the first version of the book The Power of Now appeared, more and more people claim that their lives were completely changed by Eckhart Tolle's approaches.
You'll find in the summary of the book below a brief selection of the main ideas and best nuggets (visual quotes from books) from Eckhart Tolle's book  – The Power of Now. Will this book change your perspective on the way you see the future and the present? I bet it will!
---
PRESENT TIME / THE POWER OF NOW
Make the Now the primary focus of your life. @EckhartTolle
Click To Tweet
---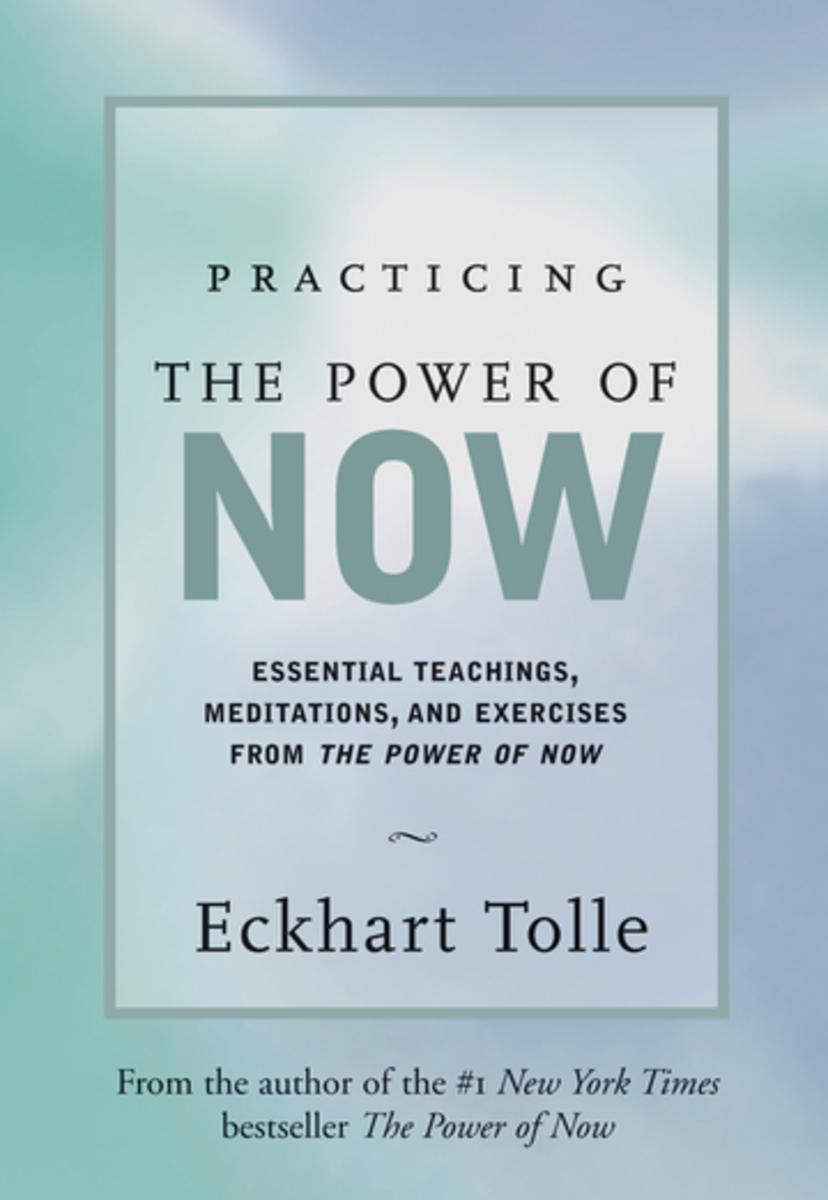 I must admit I read it once. That was two years ago and I still believe that "The Power of Now" contains some brilliant ideas. I was not previously enlightened (maybe due to my own personal limitations). Most of the time I identify myself with the author prior to the change that led him on this road.
Who Should Read "The Power of Now"? And Why?
We (as people) have evolved in a physical aspect, our knowledge has expanded, our influence has spread, but our self-knowingness remains the same. Enlightenment is a misused term; it is not associated with education, theories or facts, it's a simple recognition.