10 must-read books for entrepreneurs
<1 min read ⌚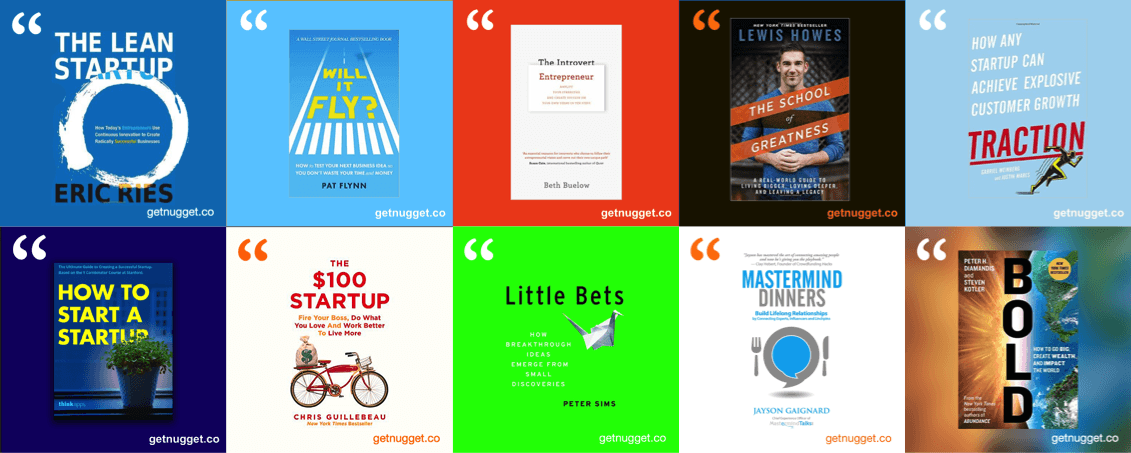 Thinking of starting your own business? Already have? Or simply curious to find how it's done, or what successful entrepreneurs have learned along the way? We've got you covered with a list of the best books on the subject, filled with wisdom and guidance on the challenges (and rewards) of entrepreneurship.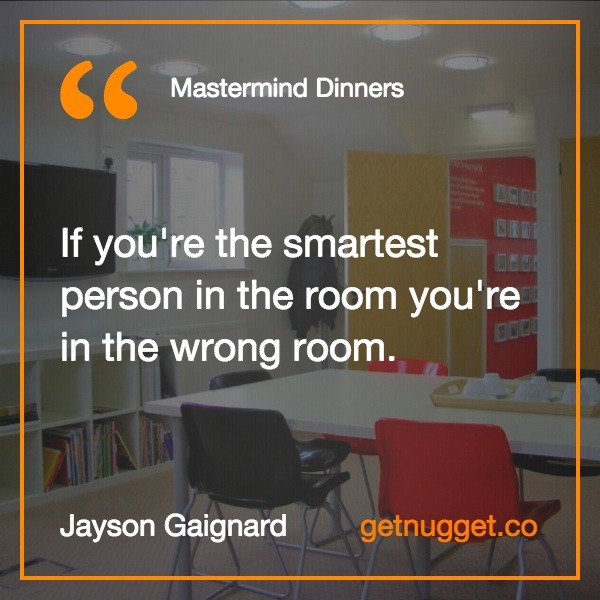 Networking is crucial, not just for entrepreneurs. In Mastermind Dinners, Jayson Gaignard explains exactly how to do it successfully by giving you the blueprint for the perfect networking dinner. Written in an honest, friendly tone, it's the exact same method he used to go from a $250,000 debt to a successful business.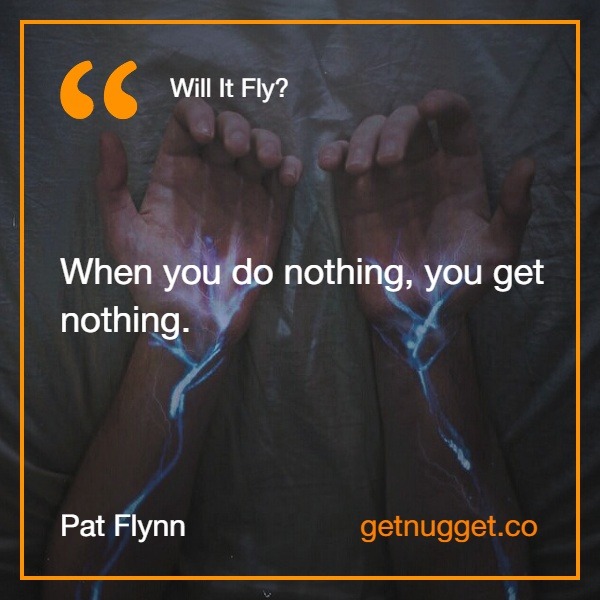 Got a great idea you want to share with the world? Will It Fly? has all the tips and tricks you'll need to turn that idea into a successful business. Even better, Pat Flynn shows you how to test that idea so you don't waste time and money on something that'll never take off. Flynn runs a successful podcast, and his book is filled with life lessons and advice from former guests.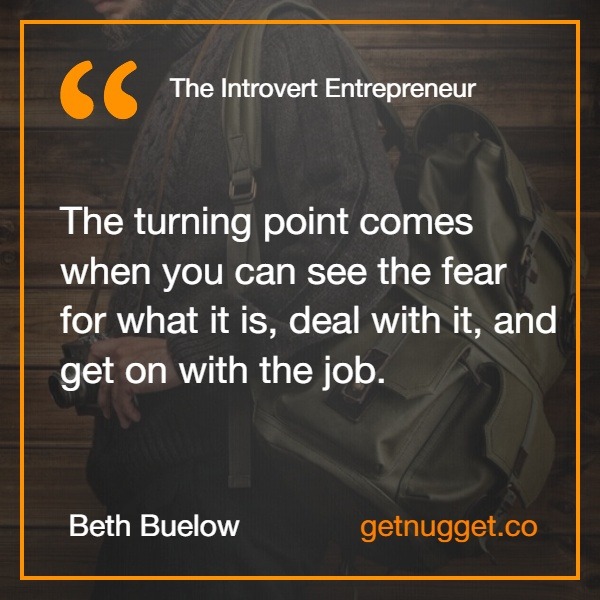 Not that great at small talk? Scared of presenting your business idea to a room full of strangers? Work best alone in a quiet room? In her book, Beth Buelow explains how to take those introvert characteristics you think are holding you back and turn them into advantages.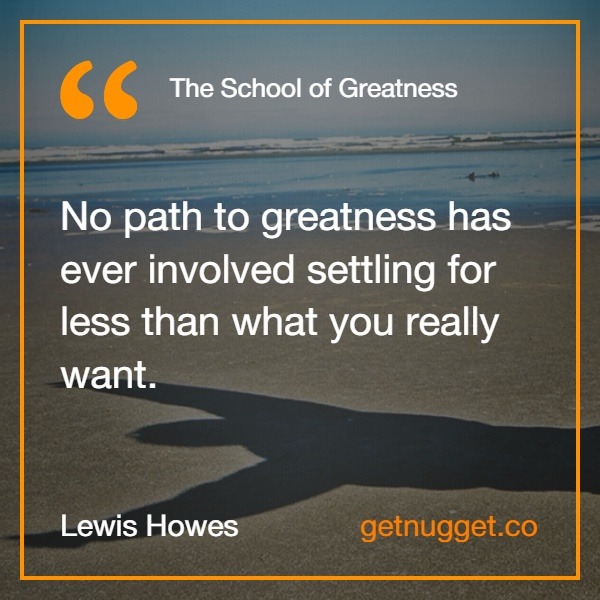 A career-ending injury left pro footballer Lewis Howes broke and living on his sister's couch, but he didn't let that knock him down. Taking theories learned on the sports field and adjusting them, he built a multi-million dollar business and turned himself into a successful entrepreneur, podcaster, speaker, and author. His book is filled with tips on how to pick yourself back up after falling down, and it's an incredibly inspirational read.