Competitive Intelligence Summary
4 min read ⌚
A Framework for Web-Based Analysis and Decision Making
It is true that you have to gather information to know what your competitors are up to. However, most of the ideas about how to do it that pop up into your head (and that you have seen in the movies) are not legal and ethical.
However, there are legal ways of obtaining information.
In this summary of "Competitive Intelligence," we are showing you how you can go about collecting data and how you can protect your data from competitors.
Who Should Read "Competitive Intelligence"? and Why?
There are some bad news and some good news.
The bad news is that numerous inventive competitive intelligence strategies are unlawful or deceptive. The good news is that you do not have to abuse laws or morals to accumulate touchy data about your rivals.
These resources have a place in the stockpile of any competitive intelligence officer, or any businessman who is keen on utilizing the Web to realize what the opposition could do.
We recommend "Competitive Intelligence" to everyone who wants to find out about what you can legally and easily find on the Web. It might open your eyes to the value of data and the need to secure your information.
About Conor Vibert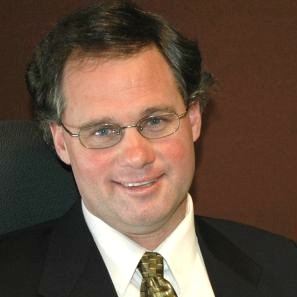 Conor Vibert teaches business strategy at Acadia University in Wolfville, Nova Scotia.
"Competitive Intelligence Summary"
Dumpster diving, going to meetings while distorting one's identity, planting disguised microphones and other practices are not professional competitive intelligence methods. Such instruments are both illicit and deceptive, as well as risky and frequently unnecessary.
The Internet contains an abundance of available data. Security strategies at many organizations are lax to the point that you efficiently can gather even secret, exclusive and competitively delicate information without overstepping laws or disregarding moral codes.
How can you do that, and what can the collected data be used for?
Competitive intelligence may address the whole market, partners, and strategic partners, competitors, clients, or even technology. Organizations utilize the gathered data to come up with proper strategies, grow new services, enhance performance and extend marketing.
Accessible sources of corporate intelligence include corporate websites, news aggregators, public information, analyst reports, vertical reports and newsgroups, and chats.