3 min read ⌚
Real-Life Stories to Help You Transform Your Work Place and Your Life: Bite-Sized Stories. Unlimited Possibilities
In the business world, you may want to learn how to swim with the fishes, if you don't want to, well, swim with the fishes. And Stephen C. Lundin, John Christensen, Harry Paul, and Philip Strand have an upgrade to their fish-swimming instruction manual "Fish!"
This one's called "Fish! Tales."
About Stephen C. Lundin, John Christensen, and Harry Paul, with Philip Strand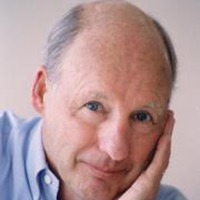 Stephen C. Lundin is the head counselor of Fish! Camps. He is a writer and a filmmaker, affectionately known in the community as "Big Tuna, Ph.D."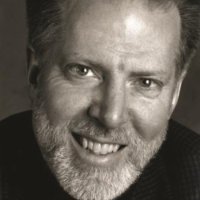 John Christensen is the CEO of ChartHouse Learning. He is also interested in both writing and filmmaking and is most famous as the producer of the "Fish!" video.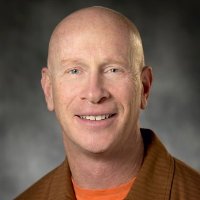 Harry Paul is a consulting partner with Ken Blanchard Companies and a bestselling author with more than 30 years' experience in management.
Philip Strand works as a senior writer at ChartHouse Learning.
"Fish! Tales Summary"
We've already talked about the secrets behind the Fish! philosophy. Now, it's time to have another, mor thorough look at them.
But, first – a quick recap:
In 1997, Stephen Lundin and John Christensen visited Seattle's Pike Place Fish Market. And, it's safe to say that they were impressed by the vitality of the fishmongers and the enthusiasm they enthused in their customers.
A lightbulb:
This may be the right way to organize companies – if there ever was one!
So, Lundin and Christensen spent some time analyzing what went on at the Pike Place Fish Market in Seattle and deduced four governing principles.