Lincoln on Leadership Summary
4 min read ⌚
Executive Strategies for Tough Times
Lincoln is known to have been a great leader.
There are principles he followed during his lifetime.
Hop in and find out more about that!
Who Should Read "Lincoln on Leadership"? And Why?
Leaders wanting to make themselves even more successful, by following Lincoln's principles.
Anyone interested in Lincoln, and wanting to read something more about him.
Lovers of a good book.
About Donald T. Phillips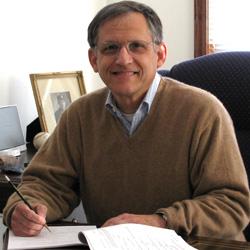 Donald T. Phillips is an author, who has been in the business world for years. He is also a Lincoln scholar.
"Lincoln on Leadership Summary"
You may not know the other leaders of the States, but we are sure that there is one person everyone knows.
You already guessed, right?
Yes, you are right, we are talking about Lincoln! One of the most important and famous historical figures in the history of the USA.
As he was interested in the ideology of America's fathers since childhood, he wanted only the best for his people. So that's exactly what he gave to them. He became one of the best presidents of the States in the history of humanity.
This man of the people never ceased to watch after them in the most difficult of times – the Civil War. He was always there for his nation, helping them to get through the tough period. Especially for the soldiers in the fields.
It was very easy to get in touch with him. Since what Lincoln really wanted was to be close to the people, being the curious man he was.