The 33 Strategies of War Summary
<1 min read ⌚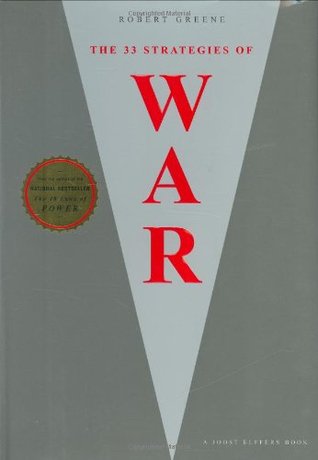 Wouldn't be nice if Napoleon or Alexander the Great could have developed a strategic life plan? As a matter of fact, they did – through this book.
We got your attention, didn't we? Well, stay with us to find out more!
Who Should Read "The 33 Strategies for War"? and Why?
Robert Greene as a highly skilled author is not among those writers that limit their possibilities and become only commercially orientated writers?
It would be a sin, to stick to your ignorance and separate the audience to whom this marvelous piece of work would be especially intended.
That would be like saying – Not all beings deserve to drink water.
Greene advises adults, students, businesspeople, working people from all races-nationalities-religions, and knowledge seekers to change their way of perceiving things or in other words to challenge their world.
It is a strategically orientated, thrilling and exciting classic and anyone who asks for help and inner change should give "The 33 Strategies of War" a go.
About Robert Greene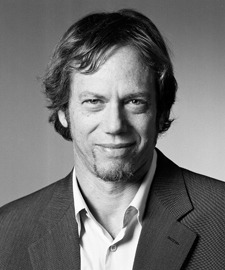 Robert Greene is an American-born and highly admired author of strategy, seduction, power and social status books. He was born on May 14, 1959, in Los Angeles, California.
After his adulthood in LA, where he grew up, Greene continued his education at the University of Wisconsin-Madison where he received his B.A. degree in classical studies.
Before taking his first steps as a writer, Robert worked on dozens of different jobs such as Translator, text editor and even as a Hollywood movie writer.
"The 33 Strategies of War Summary"
Army and corporate strategists agree upon one thing in particular.
If an individual or business cannot confront extreme behavior, they will always find themselves one step behind.