What Alice Forgot PDF Summary
9 min read ⌚

What if you suddenly forget everything about the last ten years of your life?
Would you be able to understand how you got to where you are?
And would you be happy with your life?
Liane Moriarty tries to answer these questions in
Who Should Read "What Alice Forgot"? And Why?
If you've read and enjoyed The Husband's Secret and Big Little Lies, What Alice Forgot may disappoint you a bit. But still, you'll find many Moriarty-worthy things to enjoy here.
However, if instead of gripping thrillers, you enjoy memory-related romantic comedies such as While You Were Sleeping and The Vow, or 13 Going on 30 and 50 First Dates, you'll enjoy What Alice Forgot even more!
Liane Moriarty Biography
Liane Moriarty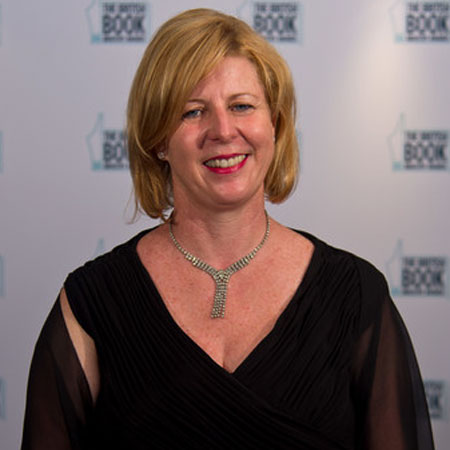 is an Australian author.
After a decade-long career in advertising, she published her first novel, Three Wishes, in 2004, and her second, The Last Anniversary, two years later.
What Alice Forgot was published in 2010 and was a relative success at the time, just like The Hypnotist's Love Story which came out one year later.
However, it was Moriarty's fifth novel, The Husband's Secret, which brought her international acclaim, making to the top of both The USA Today and The New York Times bestseller lists; soon, CBS Films acquired the rights for the book: the movie (starring Blake Lively) should come out during the next year.
Moriarty's sixth novel, Big Little Lies, debuted at #1 on The New York Times bestseller and remained there for quite some time; in 2017, it was adapted into an award-winning HBO series, starring Reese Witherspoon and Nicole Kidman.