A Christmas Carol PDF Summary
4 min read ⌚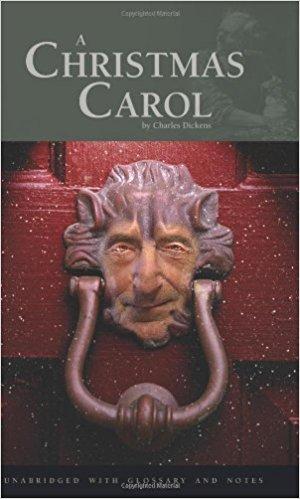 Christmas is a time for warmth, generosity and spending time with the people you love.
And, it is a time for telling stories.
In fact, every time is a good time for storytelling.
So, this time, we will feed your story-cravings with the summary of this Christmas classic.
Who Should Read "A Christmas Carol"? And Why?
"A Christmas Carol" is a worldwide known book that has captured the attention and hearts of people of all ages and nationalities.
It is a story about the bad-spirited Scrooge who hates Christmas and all things connected to it and does not know how to open his heart and live his life with generosity and kindness.
Then one day, everything changes.
"A Christmas Carol" has also been adapted into a movie, and Scrooge remains one of the most well-known characters of all times.
We recommend it to all readers who like character transformation stories, and simple stories with deep meaning.
Charles Dickens Biography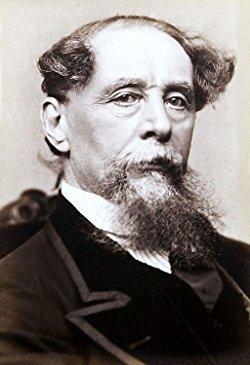 Charles Dickens was an English writer of the Victorian era that has penned one of the best books ever written and has created some of the best-known characters in the literary world.
Plot
Ebenezer Scrooge is a miserly old man of stingy nature, who spends his Christmas Eve in his counting-house.
We meet him in a truly inhumane situation: his clerk is left to freeze because Scrooge does not want to spend money for heating, his nephew's invitation for a Christmas party is turned down, and he refuses to contribute to the charity two gentlemen explain him about.
Later that night, after he turns down everyone who tries to connect to him, he returned home to his dark, unheated apartment, and he is visited by the ghost of Jacob Marley, his partner who has passed away.