Always Running: La Vida Loca, Gang Days in L.A Summary
5 min read ⌚

Are you also on the run? Hiding from someone, or perhaps cannot find peace?
Anyway, this book gives a rundown on how a local gang-member became a shining jewel, whose actions inspire millions.
Without further ado, let's jump into the plot.
Who Should Read "Always Running: La Vida Loca, Gang Days in L.A"? And Why?
First and foremost, this is one of those books which carry a dose of hope, therefore – categorization would be utterly ridiculous.
Anyway, we welcome you to explore its secrets and find similarities between yours and Luis' life. In other words, "Always Running: La Vida Loca" is predestined for troublemakers in the making, who needs to hear the other side of the story.
About Luis J. Rodriguez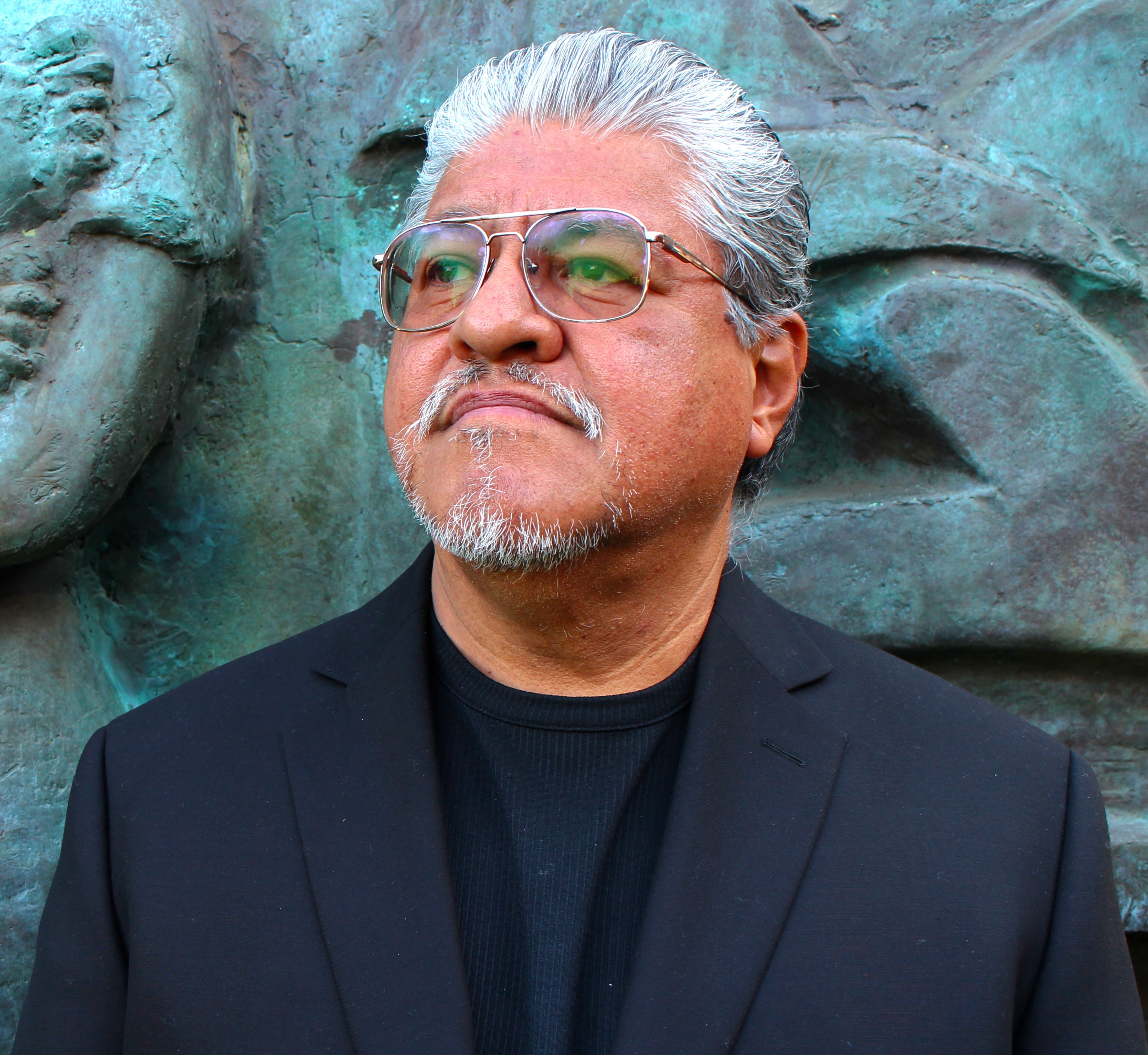 Luis J. Rodriguez is an American poet, author, a novelist with Mexican origins, who managed to conquer the world with his life stories.
He is the author of several fiction and non-fiction books including poems such as My Nature is Hunger, The Concrete River…
"Always Running: La Vida Loca PDF Summary"
Luis recalls his early days when he was about 9. Along with his family, he goes to Union Station, and the journey suddenly begins. His mother takes good care of Luis and his needs in particular. As a comic book lover, she provides him with new materials for him to read and entertain himself.
His father on the other end in reckless and stands firm in his idea not to return to Mexico at any cost. Luis' mother doesn't greet this news with enthusiasm, but eventually, she decides to stay as well.
Luis finds himself in the middle of a quarrel, and describe his situation as a bouncing ball – without any permanent settlement nor solution; only dodging troubles and going where the wind takes them.
Luis tries to overcome the language barrier with an intention to blend into the group of students. The main problem is a lack of basic understanding, which makes life even harder. The teachers have little clue on how to deal with such personalities and help them integrate into the society.
Out of fear of becoming a laughing stock, he decides to speak as little as possible. He attends school superficially, with no real interest in digesting the teachings. Such a turn of events instigate a new behavior and leave Luis little choice but to indulge in troublemaking as a way of life.
Forming a gang is seen as a way out such misery and gaining respect. Being on the same wavelength as his unsettling friends makes him an essential figure in the newly formed circle. Joining the Animal Tribe and earning a nickname "Chin" represent the turning point in his life.
Meanwhile, Luis is aware of the violence and crime perpetrated by these groups as families are abused and threatened. Killing happens almost daily, as gang violence spreads like cancer. Secretly, he believes that life can change for the better, but he decides not to betray his crime-partners.
To prove that he is a valuable member of the organization, he participates in an assault against a rival gang member, while firebombing his house. Knowing that all the other family members are inside, doesn't stop him from taking part in the aggression and brutality.
Then out of a clear blue sky, he is offered a chance to showcase his skills and make an honest living. Guided and mentored in a community center, he somehow manages to pluck up his courage and gear himself up with the right mentality.
A teacher recognized the potential Luis possesses, and as a response, some of Luis' writing samples were sent to a committee. Without knowledge, Luis comes out a winner, without even being aware of his application. He is awarded $250 and praised for his style.
Another City-Based program hires him to paint murals, and decorate the urban environment. A journalism degree is within reach, now more than ever, but yet again runs into trouble when he saw a woman beat up by the police.
He interferes and intervenes, which adds another blemish to his resume for assaulting an officer in the line of duty. He is back in the beginning once more!
When he was at the height of is gang-membership career, Luis turned down an offer to take part in a cigarette laced with PCP operation. His decision convinced other members to go down the same road, and by the public, this action is greeted with respect and admiration.
He manages to survive the boiling atmosphere inflamed by acts of "betrayal," and he is even shot at. This warning is pointed at other members to watch out how they behave.
Luis struggles to find cover, but with the help of others, he copes with the situation and rising tension. He eventually flees the bad neighborhood and ends up getting married. Out of nowhere, a discredited rival gang member approaches Luis at a family gathering to wreak vengeance.
Luis asks for forgiveness because of the suffering he has caused, and if killing him would alleviate the pain, he's prepared to give his life.
Key Lessons from "Always Running: La Vida Loca, Gang Days in L.A"
1. It's never too late
2. Find your talent
3. Grow daily
It's never too late
Luis made it crystal clear, why he was the one who managed to abandon the circle of illusion and hatred.
Every person can wake up from a state of deep sleep, and then work its way through life until the goal is reached.
Find your talent
At first, no one is aware of its potential nor how to find it. Identifying your shallow limitations is the first step in eventually emerging as a winner.
In other words, you have to alter your mindset, before you embark on an adventure to conquer the world.
Grow daily
Education is just one tiny segment of learning; the real challenges are up-ahead. If you are not armed with knowledge and a positive spirit, you'll quickly face a downfall.
So, don't hesitate to invest in your professional expansion in order to improve your creative thinking skills!
Like this summary? We'd Like to invite you to download our free 12 min app, for more amazing summaries and audiobooks.
"Always Running: La Vida Loca, Gang Days in L.A Quotes"
She was still young then in Watts, in her thirties, but she had all these ailments. She didn't' even have teeth; they rotted away many years before. This made her look much older until later when she finally obtained false ones. Despite…
Click To Tweet
There are choices you have to make not just once, but every time they come up.
Click To Tweet
Cry, child, for those without tears have a grief which never ends.
Click To Tweet


Our Critical Review
There's not much that can be said from our perspective, regarding the stylish correctness of this book. If our humble opinion is meaningful to you then – this book has thumbs up!
Take notes and learn!


Just a regular guy with a knack for writing, and digital marketing.
Emir is the Head of International and SEO at 12Min. In his spare time, he loves to meditate and play soccer.