11 min read ⌚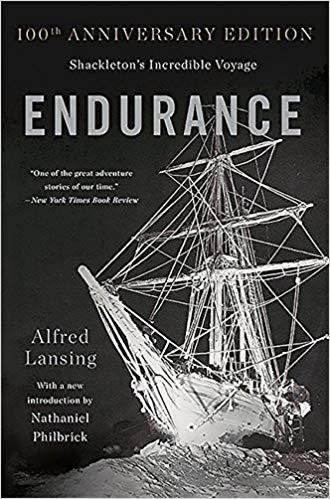 Shackleton's Incredible Voyage
Do you want to hear all about the last major expedition of the Heroic Age of Antarctic Exploration?
Then look no further: Alfred Lansing's classic Endurance is its best and most spellbinding account.
And we have the summary!
Who Should Read "Endurance"? And Why?
If you are interested in the history of exploration – and especially the exploration of the Antarctic region during the first quarter of the 20th century – then Endurance is one of the classic books on the subject.