5 min read ⌚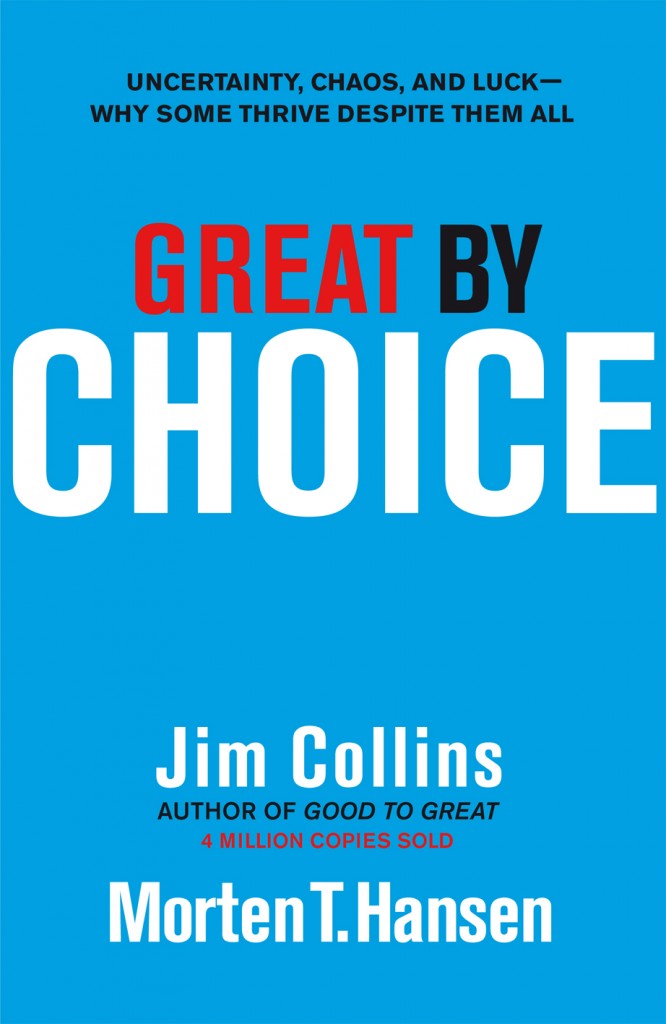 MicroSummary: "Great by Choice" is another master-product of Jim Collins' in-depth decade-long market researches, this time written in collaboration with another influential management analyst, Morten T. Hansen. The question this time around: why do some companies take a nosedive, while others thrive in a state of crisis and chaos? The answer: they are disciplined and prepared.
Uncertainty, Chaos, and Luck – Why Some Thrive Despite Them All
Have you ever wondered how is it that while some big companies are left to scrape the bottom of the barrel after a financial crisis, others emerge practically unscathed of disasters of apocalyptic proportions?
Well, so did James C. Collins and Morten T. Hansen. And they conducted a decade-long research, the conclusions of which they shared in "Great by Choice."
And after reading the book, we share our conclusions with you.
Who Should Read "Great by Choice"? And Why?
As is the case with most of Jim Collins' books, "Great by Choice" is a recipe for long-term business success.
Something chief executives, company owners, and business researchers are certainly much more interested than in the pervading get-rich-quick schemes self-help authors like to maniacally write about.
In its final chapter, the book includes possibly the first in-depth quantifying analysis of the role of luck in business success. And many will find that part especially interesting.
About Jim Collins & Morten T. Hansen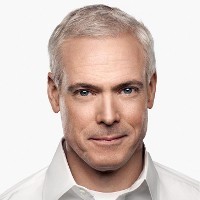 James C. "Jim" Collins III is one of America's most famous business consultants and leadership teachers. His 25-year long research into topics such as company growth and sustainability, have resulted in six widely read classics. We have already summarized two of them at getnugget.co: "Built to Last" and "Good to Great."
See more at https://www.jimcollins.com/.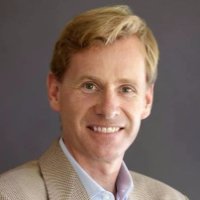 Morten T. Hansen is a management professor at University of California, Berkeley, with a Ph.D. from Stanford's Graduate School of Business. He was ranked by Thinkers50 among the 50 most influential management analysts in the world. He has authored two more books: "Great at Work" and "Collaboration."
Learn more at https://www.mortenhansen.com.
"Great by Choice Summary"
In "Good to Great" – deservedly featured in our top 15 leadership books in history list – business consultant guru Jim Collins tried to answer one of the most difficult questions in the business world.
Namely, why some companies make the leap from being good to being great, while others, no matter how similar to them, fall in the pit of mediocrity.