<1 min read ⌚
There are two kinds of people: those who are led and those who lead them. We're guessing you're here because you want to be one of the latter.
News flash:
It's both a thorny path and a hell of a responsibility once you get to the end! So, just like Frodo, you better find a good fellowship before you embark on your journey.
And we've rounded up the usual suspects. The top leadership books are here! – just for you.
#1. "The Art of War" by Sun Tzu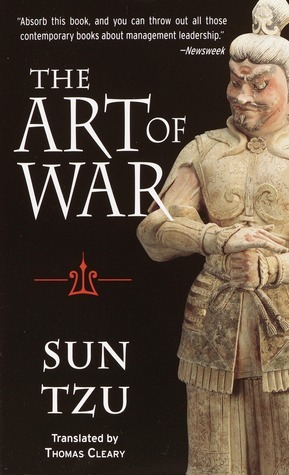 If you haven't heard about "The Art of War" before, we're probably not living on the same planet!
Speaking of which: the author of this book, a Chinese military general named Sun Tzu, might have been from another planet as well! It's kind of fascinating to think that he lived over two and a half millennia ago, and wrote something which is still widely read by CEOs worldwide.
In fact, it has influenced leaders as diverse as General MacArthur, Marc Benioff, and Bill Belichick!
In thirteen sections, each analyzing different aspects of warfare strategies, "The Art of War" serves as a perennial reminder that the business world is a modern battlefield. And that you need to be prepared for everything to gain the advantage and win.
#2. "Lincoln on Leadership: Executive Strategies for Tough Times" by Donald T. Phillips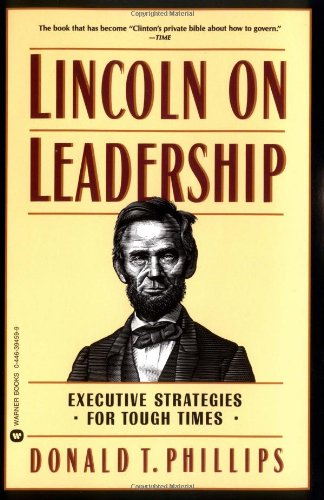 Abraham Lincoln is nowadays almost routinely ranked by both scholars and the public as one of the greatest – if not the greatest – US presidents. And this even though he had the unfortunate trouble of leading the country through its bloodiest war, and its greatest political crisis. In four years' time!
Donald T. Phillips' book was the first to go through the skills and talents which made Lincoln such a capable leader. And it doesn't only examine what Lincoln did to overcome the insurmountable obstacles he faced. It also explains how his actions are relevant today, as well.
Read it! Especially, if you are ever in need of a strategy for some tough times. Because, let's face it, you'll never have more problems than Lincoln did.
#3. "Man's Search for Meaning" by Viktor E. Frankl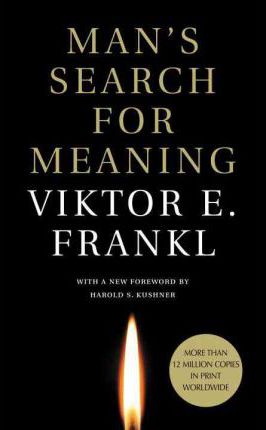 The inclusion of Viktor E. Frankl's "Man's Search for Meaning" in a list of top books about leadership may seem a bit odd. After all, the book chronicles the experiences of the famous Austrian psychiatrist in Nazi prison camps during the Second World War!
But, that's once again the point! Just as Lincoln can teach you something about leadership because he had to lead the US through the Civil War, Frankl can teach you even more because he survived through Auschwitz.