How to Win Friends and Influence People Summary
16 min read ⌚

The Only Book You Need to Lead You to Success
Are you set for life and prosperity? Do you something on your mind?
We briefly summarize and present one extraordinary classic written by the Dale Carnegie.
Who Should Read "How to Win Friends and Influence People"? And Why?
Dale certainly doesn't leave its readers with a shortage of high-quality examples in his books.
Every book is enriched with plenty of solutions for almost any personal problem that exists. The people want to see change, want to experience peacefulness and happiness.
So, it is fair enough to encourage them to conduct an inner transformation only if you (or in this case Dale) have already overcome challenges in life by facing yourself openly in one on one silent battle.
People live without principles so, Dale inspires them to look deep into their hearts and see what lies there.
Are you the same person or you are changing roles all the time? It is up to you because you deserve to live happily and peacefully.
About Dale Carnegie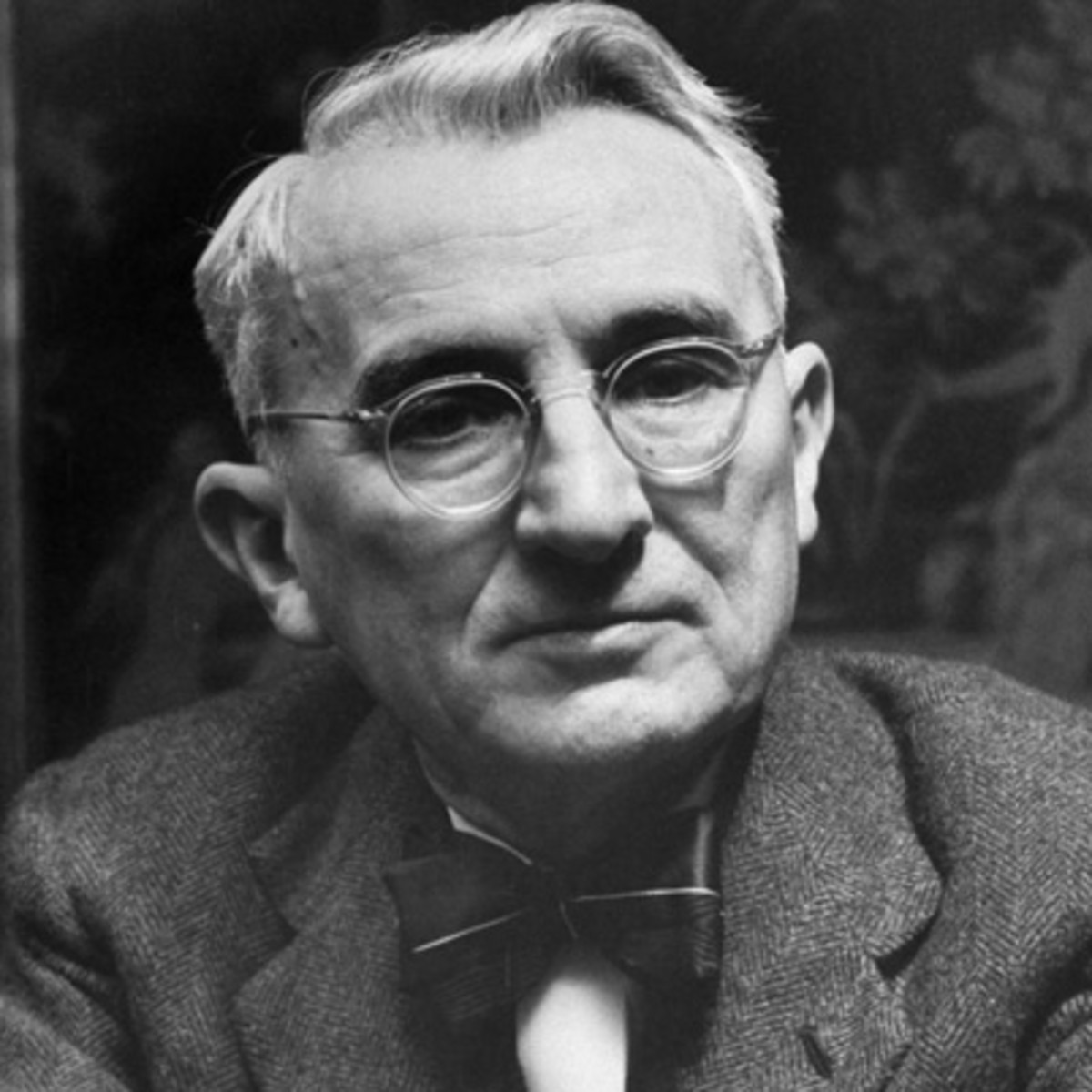 Dale Carnegie was one of the greatest intellectual lecturers of his time. Maryville, Missouri was his birthplace and the area where he grew up in the late 19th and the early 20th century.
The second son of a poor farmer; Dale quickly developed strong working habits and fierce determination.
His reputation reached new heights in the 40's when the interest for Dale's books started growing.
Afterward, some of these books build Dale's reputation as a writer.
Carnegie has written many books, among them are: "How to Win Friends and Influence People," "How to Enjoy Your Life and Your Job" "How to Stop Worrying and Start Living," and "The Quick and Easy Way to Effective Speaking."
"How to Win Friends and Influence People Summary"
Nature is very generous when it comes to the essential human needs; Although we all crave for status, wealth and a good life, nature has already done its part by creating a perfect world.