Practice Made Perfect Summary
5 min read ⌚
The Discipline of Business Management for Financial Advisers
The resources management even today draws a lot of attention at a corporate level. Practice Made Perfect moved by that same trilogy, displays numerous tools for handling strategic issues, and troubles with the allocation of resources.
Our book summary endorses the same methods described by Mark C. Tibergien and Rebecca Pomering.
Who Should Read "Practice Made Perfect"? And Why?
Do you feel warmed up and ready to test your skills, and provide guidance in times of crisis? In general, not many classics can you help you on your way to enhance personally and professionally as this one.
As far recommendation is concerned, we prescribe this book to consultants, financial advisers, and owners. A piece of good advice occurs once every hundred years; perhaps this is the day when you witness that revelation.
About Mark C. Tibergien and Rebecca Pomering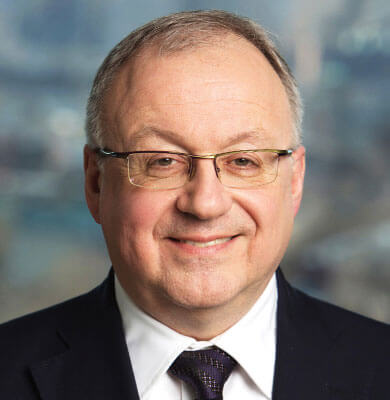 Mark C. Tibergien is a consultancy expert born in 1952. He heads a business consulting group and is also in charge of an accounting group located in Seattle.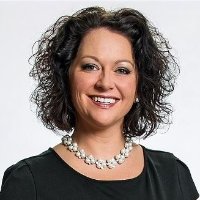 Rebecca Pomering has expertise in various fields including, management, consultancy, strategic planning, critical thinking, and as a financial advisor.
"Practice Made Perfect Summary"
Every well-designed functional equipment has its use if utilized correctly. The same theory works for a book or even a script. In other words, the practical stuff is more praised, then the theoretical because it's built on solid ground. In addition, authors Mark C. Tibergien and Rebecca Pomering, embolden the organizations to redesign their practices in order to operate more efficiently.
If you prefer another dimension we can go with – they are in fact the target group to whom these financial experts address. As independent consultants, with lots of capabilities, Mark and Rebecca offer services to companies deprived of business expertise. Years of consulting serves as a guarantee and proof of their impartial understanding of the world economy and the features it contains.
Here's the worst part:
Sound advice is hard to find; the companies operate with lower intensity unable to cope with the immense technological advancements. In reality, these corporations cannot resist the temptation to be one step ahead of everyone else and turn their heads towards outside experts to deal with such concerns. These individuals conduct a search and point out those major setbacks that obstruct the progress of the organizations.
Read on for more on Practice Made Perfect:
Assemble all the elements to improve the company's performance and disregard all myths linked to performance management. With enough financial support, you can buy your way out of any situation, but don't forget, when things get messy, almost every company relies on an unbiased investigation.