The Steve Jobs Way Summary
5 min read ⌚
ILeadership for a New Generation
At first sight, it may seem a little too biographical, but as the reader moves forward, it will encounter a series of personal stories which explain Job's life in all aspects. William L. Simon and Jay Elliot analyze and demonstrate Steve Jobs's visionary approach, and Wozniak's technological ingenuity, -co-founders of Apple INC.
We summarize the main events, that really left a mark on Job's path to success.
Who Should Read "The Steve Jobs Way"? And Why?
"The Steve Jobs Way" is an honest, exclusive and straightforward book that follows Jobs' challenges, defeats and successes through life.
This book is not all about the products because that comes secondary.
The actual purpose is to make the reader feel trapped between its limitations and dreams. You'll be able to find the true meaning of life only if you cope with your fears and follow your dreams.
William L.Simon and Jay Elliot indirectly ask you- Are you the next Steve Jobs? – If this question makes you laugh, then probably this is not the right book for you. You are probably wondering why? – You don't have to be technophile or an engineer, but you must have a vision.
This book is intended for all those people capable of inner transformation. You have to trust yourself like Steve Jobs did because one day you'll look back and feel sorry because you didn't dare to follow your dreams.
About Jay Elliot and William L. Simon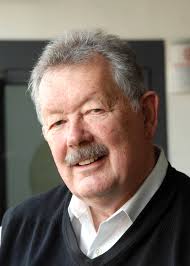 During the 80s Jay Elliot witnessed Apple's incredibly fast growth in the business world. His first meeting with Steve Jobs happened in a restaurant.
At that meeting, Steve immediately offered him a job, to which Jay accepted that offer. Their cooperation continued over the years where Jay even became a Senior Vice-President.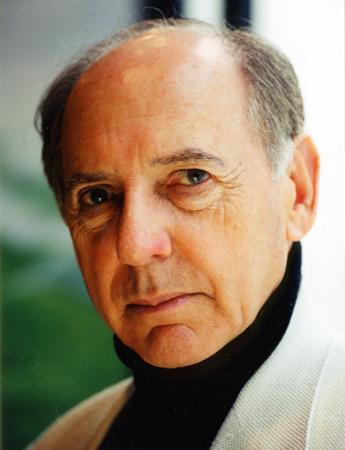 William L. Simon is an American writer and author of several best-selling books, including: "The Steve Jobs Way" one of the greatest books and bestseller on a global scale. He also worked for Washington Post and part-time for USA Today.
His resume is also enriched with interviews from the world's greatest medias – CNN, CNBC, BusinessWeek, New York Times, Wall Street Journal, Newsweek, and many others.
"The Steve Jobs Way Summary"
During the 70 or precisely 1971 a young 16-year-old boy named Steve Jobs an enthusiastic technophile met his fellow – the famous computer geek, philanthropist, electronics engineer and programmer Steve Wozniak.
What happened then?