5 min read ⌚
21 Great Ways to Stop Procrastinating and Get More Done in Less Time
The battle for happiness unfolds on many battlefields. If you plan on coming out victorious, several principles must be followed.
Our book summary presents these concepts, in an easily-digestible form !!
Who Should Read "Eat That Frog"? And Why?
Today's digital age is worth exploring in every aspect. We have thousands of opportunities to exploit; the new technological era gives us plenty of ways to become rich. Tracy's vision encouraged him to write this book; his goal was to show everyone that by establishing the right habits and principles, you've taken the right path to success.
Life is not fair?! Perhaps, but it is up to you to make it fair. You are the one that has to take a "beating" because sometimes life hits you hard to help you learn something. The author doesn't discriminate anyone; every individual is more than welcome to explore the magic present in the book.
Your profession or area of expertise is not an obstacle; any job requires the same principles: hard work, dedication, creativity, and self-esteem. This book summary tests your readiness for fulfilling these norms.

About Brian Tracy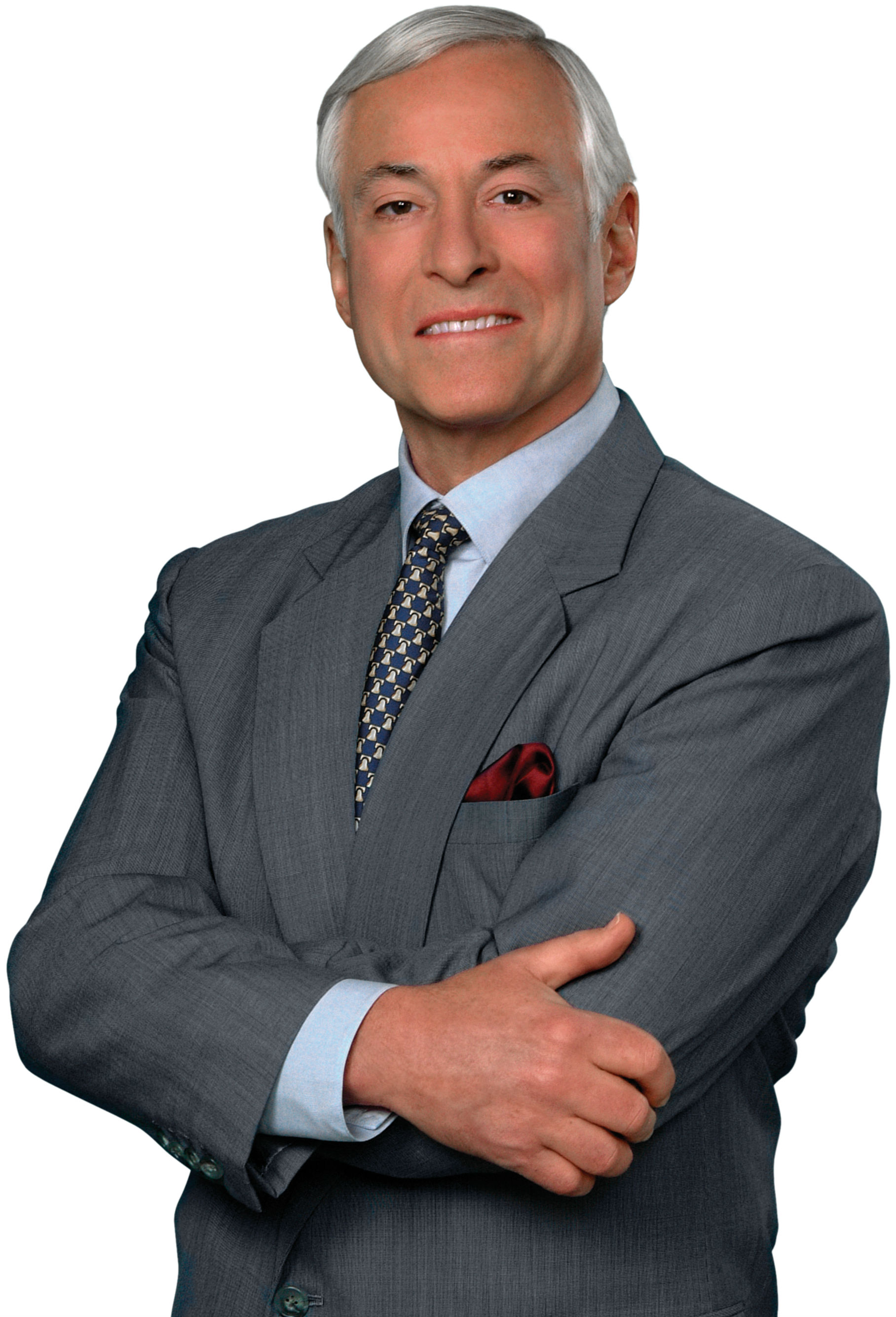 Brian Tracy was born on January 5th, 1944, in Charlottetown, Prince Edward Island- Canada. He is a motivation speaker, chairman of his own company and an author. His professional success follows him on a personal level too.
Despite being married and having four kids, Tracy throughout his career touched so many lives and transformed them for the better. In 1984, he founded the Brian Tracy International Company, where he is in charge to supervise all management and operation activities. As a speaker he is highly renowned, 250 000 people hear him talk every year on subjects like self-development and self-help.
His business career shifted from marketing to venture capital and investment over the years. As a writer, Tracy has written several best sellers like Get Paid More and Promoted Faster; Eat that Frog and Maximum Achievement;
"Eat That Frog Summary"
Do you want success? Every night before you go to bed, write a list of activities that you wish to complete the next day. Do you want to reach the top? If so, make a weekly, monthly and yearly list as well. Define your primary objectives and start enjoying your life.
First of all, what does the title "Eat that Frog" mean? If you start your day by eating a frog, you will probably have the worst breakfast ever.
Eat that Frog indicates that a person should transform itself from a "Delayer to a "Doer." Your "frogs" are apparently hidden in your mind, on your office desk or perhaps right in front of you. They represent all the tasks that you deeply refer to as priorities, but some laziness prevents you to dedicate yourself to them entirely.
Now, Tracy invented a remedy for such situation by making you aware that the time has come to deal with such a mindset. Don't worry Tracy has good news— you don't have to eat a single frog.
What is the deal?
Comments are closed.