The Leadership Pipeline Summary
5 min read ⌚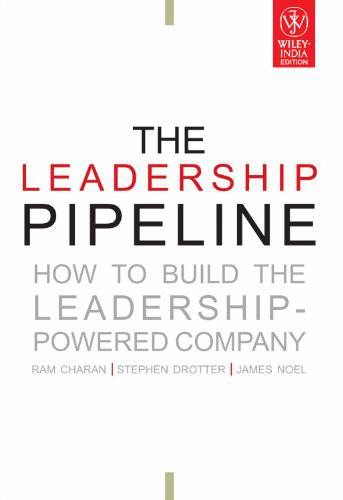 How to Build the Leadership Powered Company
The Leadership Pipeline is a practical piece of material, which underlines the obstacles a person must overcome in order to find itself in the desired position or role as a leader.
We move gradually and outline several principles in this summary, to help you get on step closer to real leadership.
Who Should Read "The Leadership Pipeline"? And Why?
This book reveals its hidden cause which conveys a serious message. The bottle is still floating, and we've long enough because finally, it has arrived at the coast.
Generally speaking, you are entitled to be a little skeptical, but once you give this book a chance – the perspective a real leader will instantly shift. An unexpected twist of fate, or perhaps not? We leave this matter to you and focus on several mind-blowing techniques to "get there."
All people passionate about leadership are the target group in this case.
About Ram Charan, Stephen Drotter & James Noel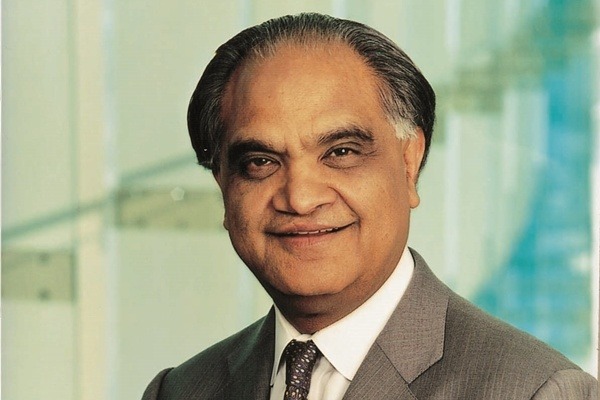 Ram Charan works or operates as an independent consultant and leadership expert. It's worth mentioning that he wrote Every Business is a Growth Business and Boards at Work.
James Noel same as his colleagues is an executive coach dwelling in New York City, and he co-wrote Action Learning.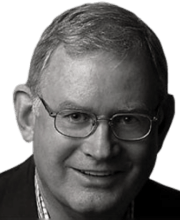 Stephen Drotter is a coach and an author who wrote "The Succession Planning Handbook for the CEO."
"The Leadership Pipeline Summary"
Even though the golden age of technology provides numerous possibilities, yet the organizations have shortages of real "difference-makers," "pulling the strings" kind of leaders. Arguably, these, so-called natural leaders are rare to find and even harder to produce. In other words, there is a significant deficiency, even in top-notch corporations, which opens a discussion linked to leadership.
It's probably ignorant to say – There is no school, training, or method which can do the job on your behalf. In fact, the development of a leadership potential emerges from a simple desire, an embedded spirit that is yet to grow. "The Leadership Pipeline" attempts to create a program, a step-by-by step guide to awaken, or ignite that passion and consequently improve productivity, efficiency, and other processes.
Let's start making magic:
Fortunately, many organizations endorse the theory – the right training and perfectly designed, development program can reduce these shortages. Nowadays, capitalism is gaining momentum, and every mistake can lead to collapse, a scenario that frightens even the most prominent brands worldwide.