Finding Your Element Summary
7 min read ⌚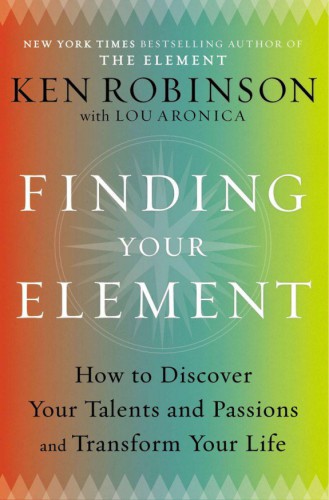 How to Discover Your Talents and Passions and Transform Your Life
If you're even a tad like us, you've asked yourself whether you're living your life the right way hundreds of times – since you woke up this morning. Let us hazard a guess: you're probably even asking yourself that question right now, as you're reading this sentence!
But, don't worry! All those fears and anxieties, all those unanswered questions about the meaning of life – they're good for you! It's okay to have them: it's called being normal. What's not okay is not doing anything about the constant lack of answers.
Now, don't be fooled: "Finding Your Element" will not give you the full answers. In fact, no book can do that. There are too many people on this planet and each of them – yes, including you! – is a unique being with unique talents.
But the guys who wrote this book – and, mind you, they're no ordinary guys! – can certainly nudge you in the right direction. And we're here to summarize their opinions and help you achieve this goal faster.
Who Should Read "Finding Your Element"? And Why?
"Finding Your Element" is not the first book Ken Robinson and Lou Aronica have written together. In fact, as they explain at the beginning of this book, its existence owes much to the tremendous success of their previous joint endeavor.
And you may have already come across it on our site! Yes, we're talking about "The Element: How Finding Your Passion Changes Everything," a book we've already (and as always) summarized just for you.
It's the same basic philosophy, so you might want to read that book – oops, summary – before this one. In fact, if we have to use few words to describe "Finding Your Element" better, we can't do wrong if we decide on these six: a practical self-improvement manual for "The Element."
So, read "The Element" as the theoretical framework, and "Finding Your Element" as the practical guide. For the largest part, the book is a series of questions and personality tests which will help you discover your passions and gifts.
It's especially great if you're a recent graduate wondering about your next career move or you're stuck with a job you don't like!
There – we just described 95% of the world.
About Ken Robinson and Lou Aronica
Ken Robinson (1950) is a British writer and educationalist, Professor Emeritus at the University of Warwick. He is one of the best-known speakers on personal growth and related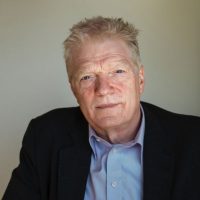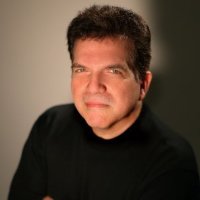 matters. In fact, his 2006 TED speech, "Do Schools Kill Creativity" is the most viewed TED talk of all time. For his services to art, he was knighted in 2003.
You can find more about him at his website: http://sirkenrobinson.com/