Leading in Times of Crisis Summary
5 min read ⌚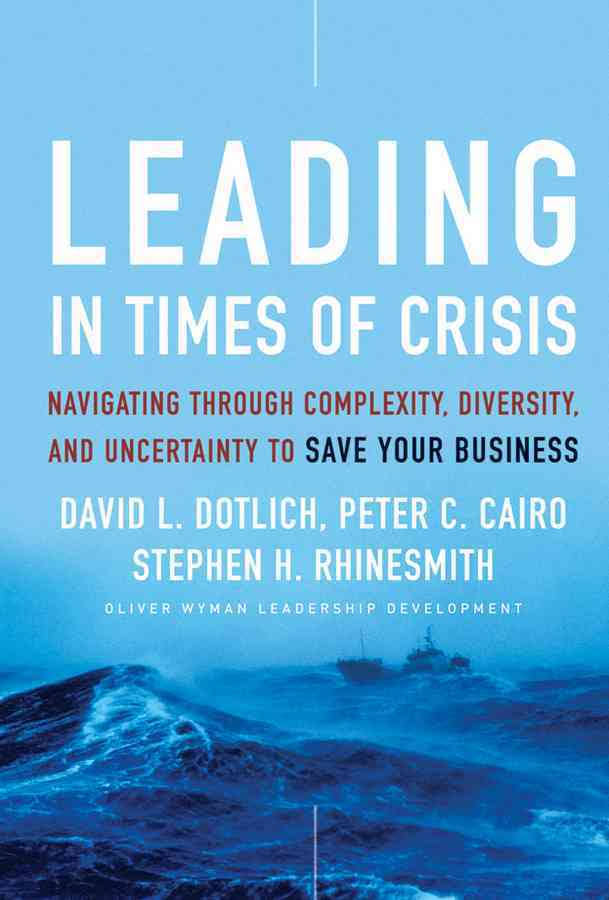 Navigating Through Complexity, Diversity and Uncertainty to Save Your Business
Nothing stops us from seeing that the world is set on new forms of leadership, the one that can cope with massive issues.
Although not many individuals consider themselves worthy of being a part of this transformation, now you have the chance.
Why? – Stay here to find out:
Our book summary will give insights on leadership, and how it's best used in times of crisis.
Who Should Read "Leading in Times of Crisis"? And Why
This book surely comes at a great moment, a moment of financial disasters and economic catastrophe to teach us about the basics of leadership in such circumstances. In the digital era, companies are more likely to collapse due to lesser involvement and interest in new technologies, than production issues.
All things considered, "Leading in Times of Crisis" shares some crucial information for staying on top even if, the structure is built on a weak foundation. We warmly recommend it to all people involved in business and students that are marching to reach the same destination.
About David L. Dotlich, Peter C. Cairo, and Stephen H. Rhinesmith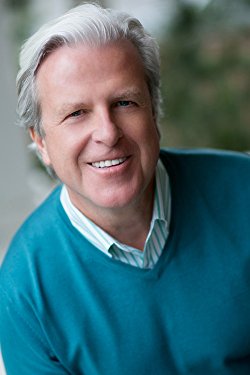 David L. Dotlich, despite being an internationally recognized keynote speaker on leadership and business strategy, he is also the founder and CEO of Pivot. It's worth mentioning that David was the former president of the Oliver Wyman Executive Learning Center.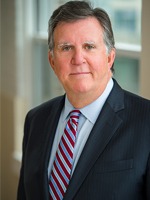 Peter C. Cairo is a consultant, an expert in leadership and a senior partner in the Oliver Wyman Executive Learning Center.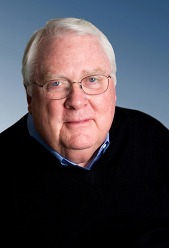 Stephen H. Rhinesmith was born December 13th, 1942, an expert in global leadership and a senior partner. He wrote several books like Head, Heart, and Guts; A Manager's Guide to Globalization; etc.
"Leading in Times of Crisis Summary"
Changes in the business world are frequent, especially when they collide with events of massive influence. Generally speaking, an average human mind would construe the New Age as prosperous and all-embracing. On the other side, managers, executives, and officials are forced to forge relationships with uncertain outcomes, leaving the company at the mercy of technology.
Not so sure about the concept? – Stay tuned to learn why:
Although the rapid technological improvement has shaped new ways linked to managing the business, the emphasis falls on whether companies have the capacity to handle all these obstacles at the same time. Just a short while ago, when digitalization wasn't in full steam ahead, firms appreciate the local domination that they mostly had.
Catch your breath and let's move on: