4 min read ⌚
The 8 Skill That Separate People Who Perform from Those Who Doesn't
The Know-How Summary focuses on whether you possess the right set of skills for being a leader and a person of integrity.
Don't worry if don't feel like being one of them because Ram Charan's book will change that.
Stay with us for extra info on effective leadership.
Who Should Read "Know-How"? And Why?
With this in mind, we strongly imply that this engaging book is in tune with time, and it's highly applicable as well.
All things considered, it's best equipped for managers, executives, government officials and people craving to turn the corner and become respected leaders.
About Ram Charan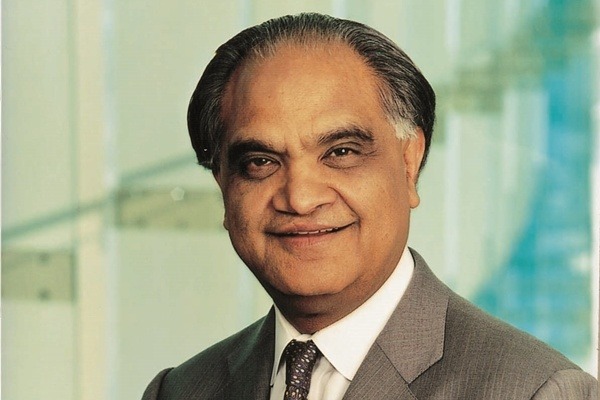 Ram Charan is a keynote speaker and an expert in leadership who prefers the title "business adviser" or consultant for global corporations.
His words and methods indeed speak to the public as if they are written especially for them. He wrote The Leadership Pipeline; What the CEO Wants You to Know and co-authored of Execution.
"Know-How Summary"
Have you ever wondered – Why our education system lacks practical subjects that can transform feasible ideas into actions in the digital age?
No worries, Ram Charan offers his expertise and subtly creates a course through this book, where you'll be introduced to brand new topics such as "Leadership Perspective, Business Savvy" Economic Failures and others.
Ram Charan's primary concern is whether we possess the "technical know-how" to identify with the tutorial presented by him.
In either case, let's start building that knowledge:
As an insightful, fact-filled, all-encompassing "handbook," which lays at your feet pretty straightforward, and inspirational solutions, for executives to use in their daily endeavors.
Beware of harmful factors, and contemplate your next move. However, now you have the support of Ram Charan to use it on numerous occasions since none of his ideas are for disposable use.