5 min read ⌚

MicroSummary: An upgrade to his 1988 bestseller, "The 7 Habits of Highly Effective People", "The 8th Habit" by Stephen R. Covey reinforces his belief that the oft-promoted personality ethic is obsolete, and that character ethic means progressing from independence to interdependence. And the 8th habit: find your voice and inspire others to find theirs.
From Effectiveness to Greatness
The first 7 Habits will lead you to the 8th Habit: Be authoritative, use your voice; try to help other people.
Plunge into the intensity of progress, with your mind, soul, heart, and body.
Who Should Read "The 8th Habit"? And Why
Covey fights for the power of choice. Every human has four essential elements according to him: body, mind, soul, heart.
The successful people have four extra qualities that cannot be found among ordinary citizens: clear vision, strict discipline, burning passion and moral conscience.
It is not easy being a person with integrity, but that doesn't have to stop you from becoming one.
The ultimate goal that every individual should pursue is to manage and master all of the eight habits.
Covey never limits its books by targeting particular groups of readers, which are more likely to be interested in reading it.
The 8th habit intrigues people; it helps them to overcome challenges by encouraging them to implement the fundamental right habits in real life situations.
It is not easy to find a transparent, accurate, and easy going book, written at the highest level. "The 8th Habit" book is helpful for every individual capable of taking the next step in pursuance of self-appreciation and freedom.
About Stephen R. Covey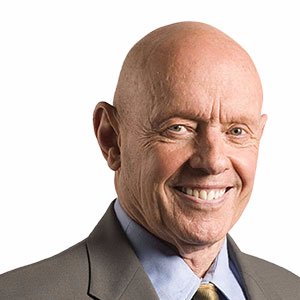 Stephen R. Covey was born In Salt Lake City- Utah on October 24, 1932.
During his career, he has established himself as one of the greatest businessmen, philosophers, theorists, and speakers of the 20th century.
80 years later Covey passed away and left a legacy for future generations.