21 Dirty Tricks at Work Summary
4 min read ⌚
How to Win at Office Politics
If you believe that every day at the office will unfold smoothly as you planned – you are living in a fantasy.
You cannot avoid being challenged by individuals who only care for their personal agendas.
This book summary presents tips on how to avoid becoming a victim in such similar occurrences.
Who Should Read "21 Dirty Tricks at Work"? And Why?
Obviously, exposing the trick can give the readers the upper hand if they ever come across such scenario. Mike Phipps and Colin Gautrey's intention is trying to reduce the trick's potency by presenting it publicly.
We firmly believe that "21 Dirty Tricks at Work" is a catchy material for all people, because we all interact among ourselves, and we've encountered numerous situations when our personal integrity has been endangered.
About Mike Phipps and Colin Gautrey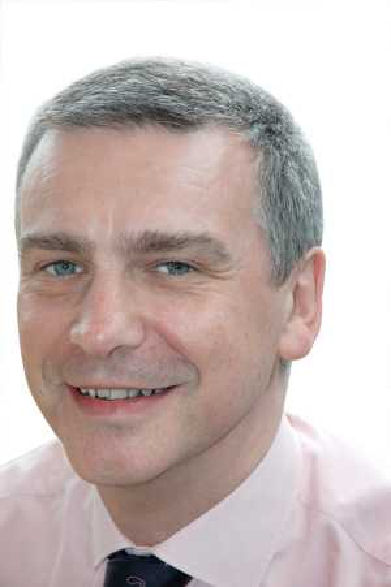 Mike Phipps and Colin Gautrey are co-founders of a consulting firm, which offers services to individuals and various organizations to develop the necessary skills in order to achieve their goals.
Especially, Phipps is known for providing services to top-notch companies, and corporations.
Despite being an author, Colin Gautrey is a trainer, executive coach, and an expert in leadership.
"21 Dirty Tricks at Work Summary"
In the workplace, we are all vulnerable and prone to scams and tricks. We bet that even you've been deceived by a co-worker or other person. Even though no one can sidestep these "dirty tricks" there are several things you must take into consideration before you even think of dealing with them.
In general, no manager regardless of the industry prefers to spend time and energy on reducing these notions, and tricks because – time=money.
In the past, companies have tried numerous solutions to divert focus from these unnecessary tendencies, and direct attention to practical matters. How to convert these mind-gamers into a profit-oriented, team-players and enthusiastic employees is a question of million dollars.
Let's see what it takes to be the man of the hour:
In reality, you must be qualified to notice if someone tries to entice you with these workplace tricks. In other words, can you cope with the pressure, and be prepared for an attack that you know it's coming/ or not?