The 2020 Workplace Summary
5 min read ⌚
How Innovative Companies Attract, Develop, and Keep Tomorrow's Employees Today
What you used to think of as "the future" is already here. The life as we know it will change, and so will the work environment, the tasks, the people, and the sense of community.
In the following summary, we present you all the things you can expect from "The 2020 Workplace" and what can you do to prepare for it.
Who Should Read "The 2020 Workplace"? and Why?
In "The 2020 Workplace", corporate learning experts Jeanne C. Meister and Karie Willyerd anticipate how the work environment will look and function in 2020. They construct their predictions in light of two global studies. The first one is a survey of 2,200 professionals asking them what they require and feel they need from their bosses. The other one is asking 300 managers and employers how they are planning and preparing for the changes that are bound to happen.
Additionally, the authors also made case analyses of more than 100 interviews with the pioneers of creative and innovative associations, including some big names such as NASA, Cisco, and Deloitte.
Analysing all that, they figured out how dynamic firms and their HR offices intend to recruit and retain top workers. We recommend this book which offers a look into the future, to people who are in charge of managing the workplace and workforces.
About Jeanne C. Meister and Karie Willyerd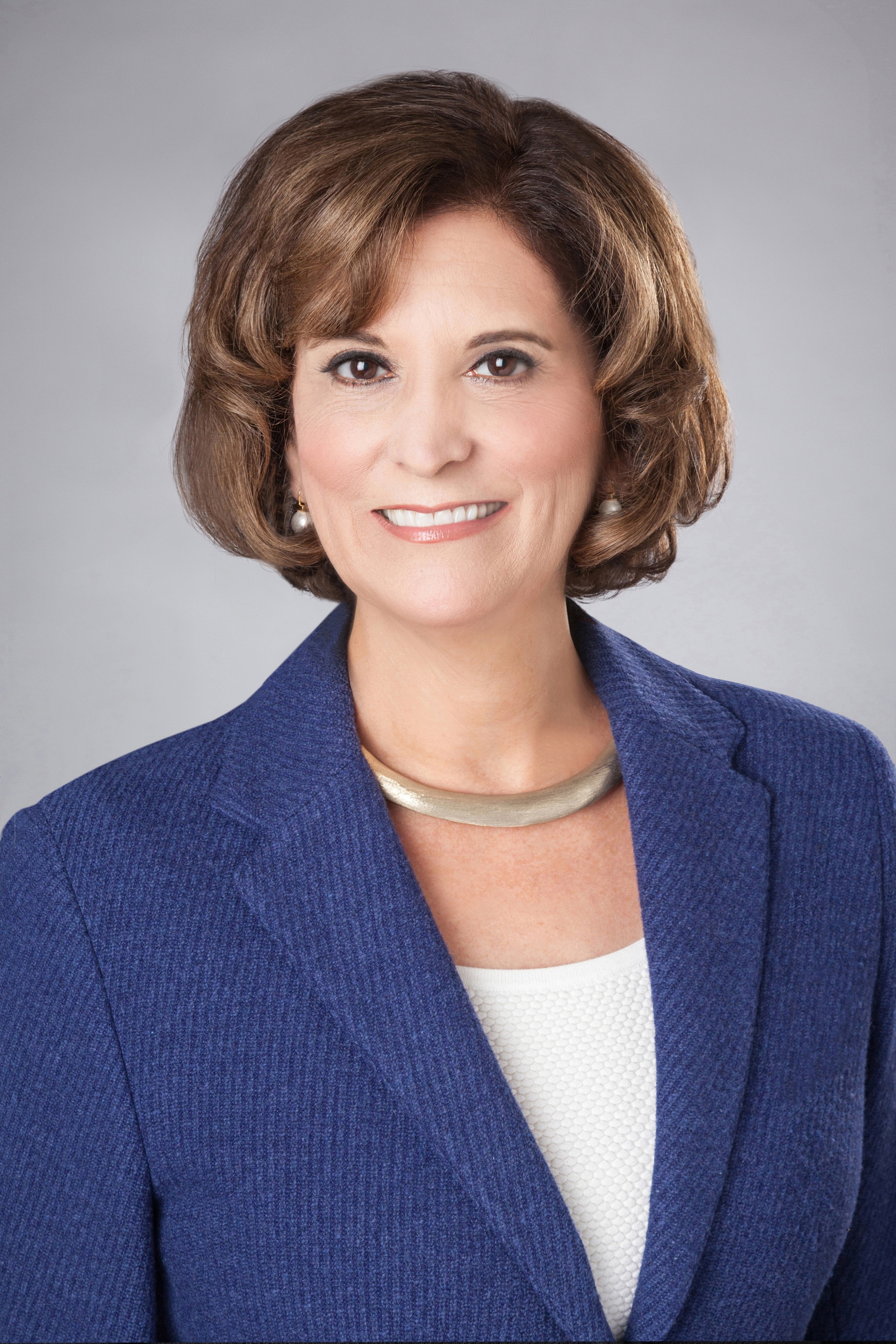 Jeanne C. Meister is an author, consultant, and former vice president of Accenture.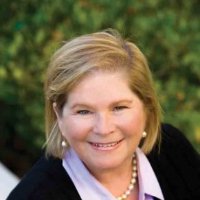 Karie Willyerd is a world leader in training and development, and the former head of learning at Sun Microsystems.
Both authors are partners in Future Workplace, an HR consulting company.
"The 2020 Workplace Summary"
In the coming years, the managers will confront a big test: to recruit, retain, motivate and inspire employees of all ages and backgrounds in a rapidly changing work environment.
Soon, five generations will all work together, from maturing Traditionalists and Baby Boomers to The 2020 Generation. By 2020, offices will no longer be static – they will be mobile and made to serve workers positioned all over the globe. The best workers will want to work in innovative, creative ways. Businesses who cannot or are unwilling to transform will miss the mark, and their business will suffer.
By the year 2020, ten vital principles will affect the workplace:
The knowledge economy will boom, as work becomes more technical and requires more problem solving, data analysis, listening and communication skills.
Globalization will push the workforce into becoming more virtual, with a lower number of on-site and a more significant amount of distance-based employees.
The workplace will transform into a digital one, as the realm of digital information grows bigger and bigger. Moreover, employees will need to have skills in creating and altering digital information.
Mobile technology will no longer serve for making calls and texting only. Instead, people will use them for all sorts of corporate operations.
A culture of connectivity will become a norm, as social networks allow people to be always in touch. Furthermore, the line between work and home will get blurry.
Social learning will be part of the requirements of formal, traditional education.
Corporate social responsibility will become a pivotal trend in 2020.
Millenials in the workplace or people connected since birth will expect companies to transform themselves according to the networking, brainstorming and collaborative tools they are using.
Of course, that is not all there is to it – we are only getting started. We present you some additional expected changes in the key lessons below.
Key Lessons from "The 2020 Workplace"
1.      Workplace Engagement 2020 Model
2.      Principles Governing the Employees in the 2020 Workplace
3.      The Crystal Ball: Additional Predictions
Workplace Engagement 2020 Model
WE2020 consists of four aspects which work together to enable companies to recruit top talent in the near future.
"Social recruiting," or in other words recruiting by using social and professional networks.

"Über-connection," or leveraging all social media tools that are available to you.

"Social learning," or teaching method that is a combination of context-based learning, formal training and mentoring.

"Accelerated leadership."
Principles Governing the Employees in the 2020 Workplace
Five principles will affect the employees in the 2020 workplace:
Collaboration

Authenticity

Personalization

Innovation
The Crystal Ball: Additional Predictions
We list some other changes you can expect to occur in the 2020 workplace:
You will get jobs and promotions based on your reputation capital
Handheld devices will become your classroom and office
The global talent shortage will grow
Social recruiting will increase
Web commuters will push corporate offices to transform – distant working (at home, at a hotel, at a café) will become normal
Companies will employ entire teams – groups of employees will move from one company to another
Job requirements for CEOs will include blogging
The corporate curriculum will consist of simulations and video games
The mindset will change, and social networks will be an indivisible part of workers' lives
Human resources will shift their focus from outsourcing to crowdsourcing
Corporate social networks will grow inside companies
You will choose your leader
Lifelong learning and development will be a must
Flexibility between work and life will replace the work-life balance, and traditional nine-to-five jobs will go in the history
Corporate social responsibility programs will attract and keep workers
Diversity will become normal
A hard-line will no longer divide marketing, learning, and communication
Corporate app stores will present ways to manage personal and professional life
Social media literacy will become as basic and needed as reading
Contract jobs and projects will be the path to finding employees for permanent employment
Like this summary? We'd Like to invite you to download our free 12 min app, for more amazing summaries and audiobooks.
"The 2020 Workplace" Quotes
The 2020 Workplace: An organizational environment that provides an intensely personalized, social experience to attract, develop and engage employees across all generations and geographies.
Click To Tweet
Most employees desire a company name on their résumé that gives them a sense of pride.
Click To Tweet
In the rapidly changing world of business, a best practice may be short-lived.
Click To Tweet
Knowledge is now doubling every three years and the interval for doubling appears to be getting even shorter.
Click To Tweet
Growth in new technologies and increases in the speed of business will mean a need to develop skills as rapidly as possible.
Click To Tweet


Our Critical Review
The book's revelations are fascinating and useful, although most of them are already put into practice – since the 2020 workplace is almost here, and thus are a little bit outdated.


Just a regular guy with a knack for writing, and digital marketing.
Emir is the Head of International and SEO at 12Min. In his spare time, he loves to meditate and play soccer.