Wooden on Leadership Summary
<1 min read ⌚
How to Create a Winning Organization
John Wooden is one of the best UCLA basketball coaches of all time because he leads with principles – and never neglects any detail.
To dispatch a strong message to the world, one must be willing to take the hits coming in its way.
Who Should Read "Wooden on Leadership"? And Why?
When sports experts and other personalities write books on sport-leadership, they usually take the easy road, disregarding all the major "war-situations" and difficult surroundings that really shaped the new era of athleticism.
The straightforward way consists of – winning shots, athletic metaphors, game time pep talks, personal experiences, and other casual situations. The real fire happens behind the scenes, the mind games, the inner battle, etc.
The authors don't strictly impose a theory related to sports; their views are broad because any sport carries set of principles and strategies with it. As such this book is highly recommended to all sport-oriented people, strategists, managers, coaches and ordinary people who want to leave a mark on this planet.
About John Wooden & Steve Jamison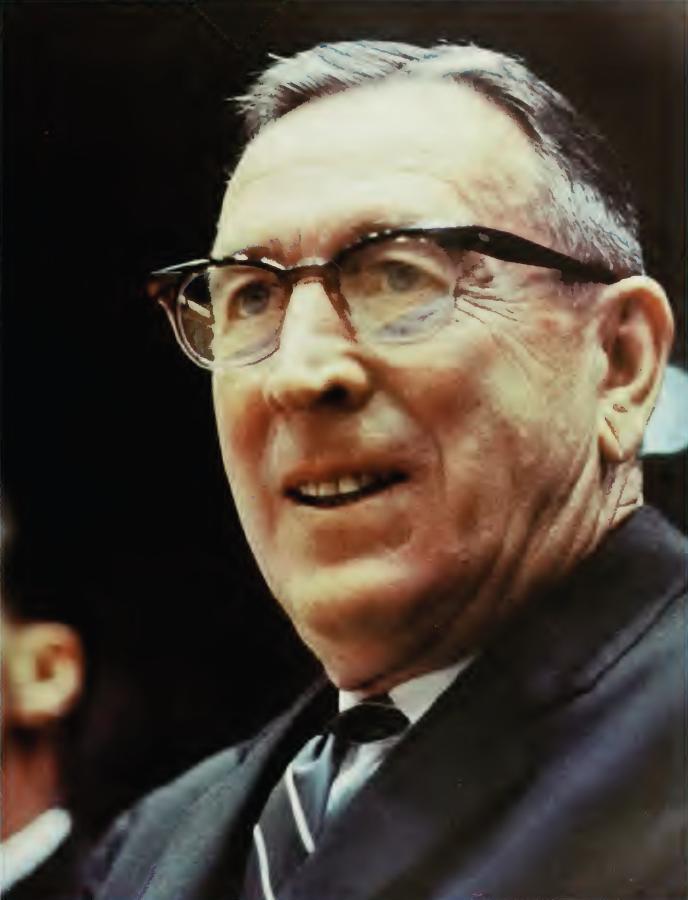 John Wooden was born on October 14th, 1910 in Hall, Indiana – U.S. During the WW2 he served in the Navy and retired as a lieutenant. In his early 20s, he played basketball for Purdue as a guard. From 1946, John began focusing on his coaching career, winning 10 NCAA national championships and becoming the first ever coach to come to double figures. ESPN has even named him as "The Coach of The Century".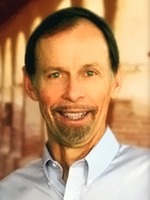 Steve Jamison is John's friend, a longtime associate and the co-author of this one-of-a-kind book.
"Wooden on Leadership Summary"
The famous basketball "celebrity" and coach John Wooden, realized that his coaching days are numbered when his name was associated with fame and glory. The celebrity status bothered him in all ways, and he didn't want to disgrace the sport of basketball.
Generally speaking, his impact on and off the court meant a lot to basketball fans all over the world. On one occasion, at a gathering of coaches, the emcee politely asked John to go to the next room or to distance himself from the other coaches.
He was surprised and probably shocked to know that his presence can be the cause of a disturbance. His fame overshadowed everyone especially his colleagues; as a result of John's basketball perfection and personal charisma. Sooner or later, John had to put an end to this; the decision fell on the "sooner".
The Hall of Fame, membership sat on his shoulders, even though Wooden was only the son of a poor farmer. Probably that motivated him throughout his career. The point he proved remains engraved deep into all basketball fanatics' hearts all over the world.
The "popular" stature, was not a part of his character, so being a celebrity distraction didn't suit him. According to John, balance is everything, basketball or no basketball. A person without principles is a dead man, individual without ethics is nothing, and probably man/woman without ambition is mediocre.
Reaching success is a tricky business because you must be willing to undergo a drastic inner reform. In fact, only a small portion of the population is capable of doing that. He never emphasized the value of basketball, as much as John believed in all-around goodness, and integrity.