Moral Intelligence Summary
4 min read ⌚
Enhancing Business Performance and Leadership Success
Become a person with integrity!
Establish good manners to act on your moral intelligence.
Who Should Read "Moral Intelligence"? And Why?
The book is recommended only to those who believe in moral values because today's world teaches us over and over again that principles are a sign of weakness, not a virtue.
If you see yourself as an individual with dignity, true principles, and honor, you will feel Doug Lennick and Fred Kiel's book as a life-guide, or a reasonable assertion that serves you.
About Doug Lennick & Fred Kiel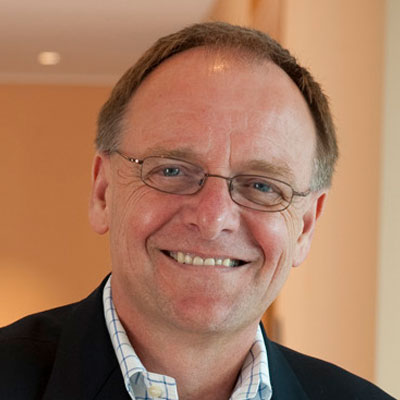 Doug Lennick is the founder of think2platform alongside with Fred. He has an executive role as a vice-president of a credit card and international financial services firm, and Doug is the CEO of his retail distribution business. Doug's area of expertise has no beginning nor end. His reputation was built on his unique and legendary approach. He strived for efficiency and towards the development of individuals who worked for him.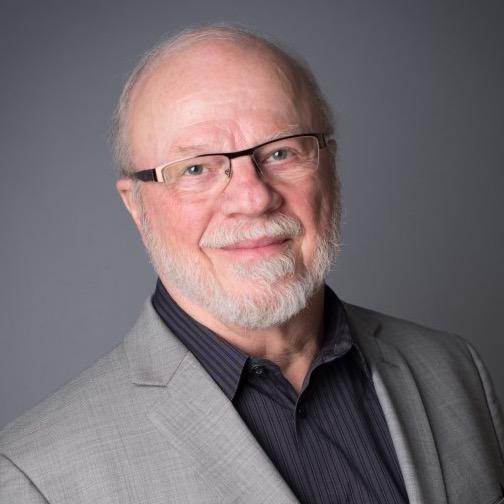 Fred Kiel on the other hand; is regarded as a notable executive coach. They've achieved success in the writing field together. Their best works are Moral Intelligence; The Simple Genius (Only Doug); How to Get What You Want and Remain True to Yourself (Doug and Roy Geer).
"Moral Intelligence Summary"
What is a moral intelligence and how it can be defined?
Moral knowledge is simply the ability to follow proper norms and live ethically by applying certain principles that act upon your personal beliefs, values, and objectives. The difference between moral intelligence and IQ lies in the idiosyncrasy.
Intelligence must be at service to the people, not vice versa. On the other hand, some basic moral principles are present in all great monotheistic religions, other traditions, and cultures.
Although we have difficulties applying those principles, it seems like the meaning of morality is somehow hardwired into our genes, as an integral part of the entire education and evolution.
Conceivably, for that reason, the people who believe in moral intelligence are destined to become great leaders. Moral was, is and it will always be a rare attribute to find among us.
So, Doug Lennick and Fred Kiel don't exaggerate when they say- The most vital assets for a businessperson to have are his moral values. Without any doubt, entrepreneurs and business leaders are also in need of normal cognitive intelligence and technical knowledge concerning the company.
Nevertheless, these attributes cannot disregard any leadership capabilities. They are merely ordinary, nothing else, for an exceptional success you need something unique. The minimum qualifications required are an average IQ and basic knowledge about leadership.