Get Better or Get Beaten Summary
5 min read ⌚
29 Leadership Secrets from GE's Jack Welch
GE has prospered significantly under the leadership of Jack Welch.
You want to know how he succeeded in that?
Or even better, you want to know Jack's secrets?
You've made an excellent choice of a book!
Who Should Read "Get Better or Get Beaten"? And Why?
This book comes in handy for people interested in Jack Welch's work, as well as for the ones who haven't got acquainted enough with him yet.
Also, for the ones looking for good managerial principles.
About Robert Slater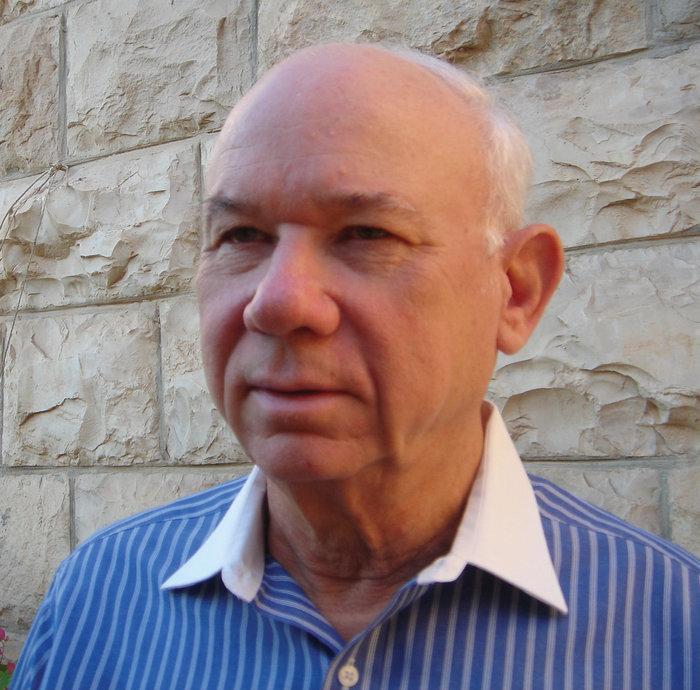 Robert Slater is an author and a journalist. In his career of more than 25 years, he has worked for UPI, TIME and Newsweek.
"Get Better or Get Beaten Summary"
Robert Slater is the recipe for all bosses who want to improve their work or for those who just want to read an amazing story.
How does quadrupling money sound to you? Appealing, right?
Do you want to learn how Jack Welch managed to make his profit four times bigger?
Let's start!
So, while the other businessmen were afraid of changes, Welch was open for some new and better things. He didn't accept anything less than being the best. That was his motivation.
One of the things that made him so successful was keeping up with the trends. He could see what people needed and was quickly adapting to the environment.