Is the American Dream Alive or Dead? It Depends on Where You Look PDF Summary
5 min read ⌚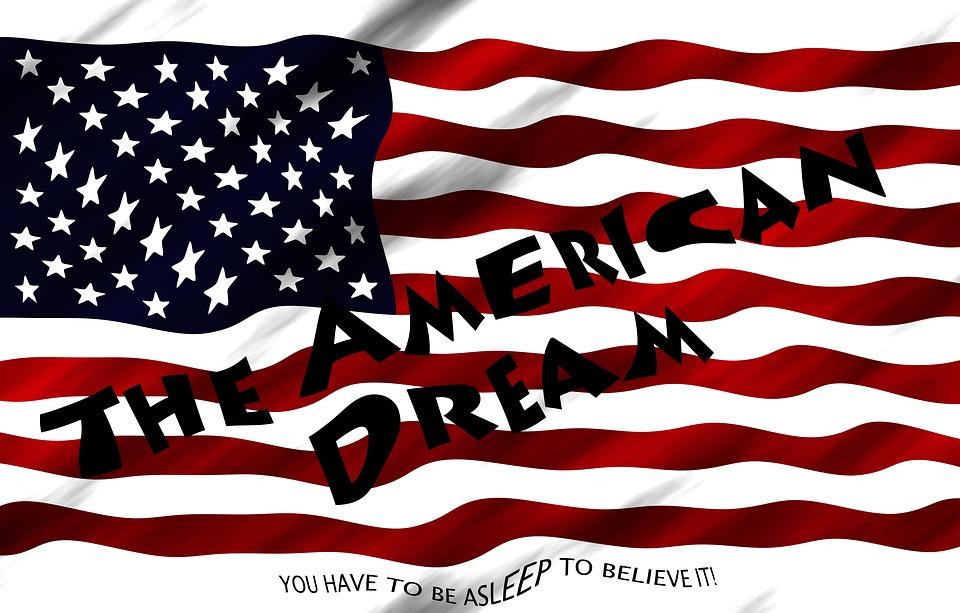 In "Guns, Germs, and Steel," Jared Diamond first championed the notion that geography has had a profound influence on the distribution of human wealth.
Now, in the appropriately titled report "Is the American Dream Alive or Dead," the Economic Innovation Group demonstrates that the American reality of today can be described along the same lines.
Which is a scary notion.
But, unfortunately, is backed by data.
Who Should Read "Is the American Dream Alive or Dead? It Depends on Where You Look"? And Why?
Whether you believe in the American dream or not, this article is certainly a wakeup call – for the latter to see their fears validated by the available data, and for the former to realize that, even if still alive, it's all but a nightmare for millions.
About the Economic Innovation Group
The Economic Innovation Group (EIG) is a bipartisan public policy organization founded half a decade ago with the mission "to advance solutions that empower entrepreneurs and investors to forge a more dynamic economy throughout America."
To do that, EIG combines research and data-driven approaches to thoroughly examine some of the most pressing economic challenges facing the United States.
The organization considers itself "a leading voice in bringing geographic inequality into the national conversation."
"Is the American Dream Alive or Dead? It Depends on Where You Look PDF Summary"
Ever since being both invented and overused ad nauseam by Horatio Alger Jr. in the second half of the 19th century, the nature and the reality of the American Dream have been explored by a host of great American writers in some of USA's essential works of literature.
However, whether it's F. Scott Fitzgerald's "Great Gatsby" or Steinbeck's "Of Mice and Men," Arthur Miller's "Death of a Salesman" or Hunter S. Thompson's "Fear and Loathing in Las Vegas" – these books all seem to have in common a profound distrust in Alger's vision, neatly summed up in George Carlin's famous quip: "it's called the American dream because you have to be asleep to believe it."
Well, many still do, George: if you work hard enough – they think – you can reach the top of the ladder, no matter how many steps you need to climb on the way to there.
In EIG's report "Is the American Dream Alive or Dead?", we learn that things are not as pink.
On the contrary, in fact: the American Dream is unequivocally at risk, since "more than half of all U.S. counties [exert] a negative impact on children's future earnings."