Woo, Wow, and Win PDF Summary
6 min read ⌚
Service Design, Strategy, and the Art of Customer Delight
Everybody wants to please the customer nowadays.
The point is – to delight him!
Thomas A. Stewart and Patricia O'Connell give the full details in "Woo, Wow, and Win."
Who Should Read "Woo, Wow, and Win"? And Why?
By its own profession, "Woo, Wow, and Win" is a thorough investigation of the "what, why and how of service design and delivery."
Consequently, it's a book which specifically targets the service sectors.
So, if you are in retail or banking, health care or other public services – do consult this book and try employing the strategies it offers.
About Thomas A. Stewart and Patricia O'Connell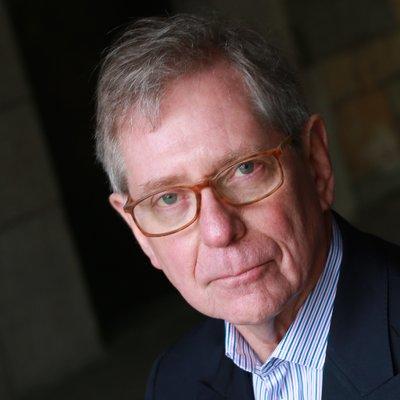 Thomas A. Stewart is the Executive Director of the National Center for the Middle Market at The Ohio State University's Fisher College of Business.
A summa cum laude Harvard graduate, Stewart is a respected management thinker, ranked #17 in European Foundation for Management Development's "Thinkers 50" list in 2005.
He has authored two more books: the 1997 seminal classic, "Intellectual Capital" and the 2003 "The Wealth of Knowledge."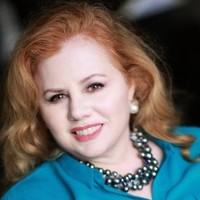 Patricia O'Connell is a writer and the president of Aerten Consulting.
In addition to this one, she has co-authored (with Neil Smith) one more book: "How Excellent Companies Avoid Dumb Things."
"Woo, Wow, and Win PDF Summary"
For all intents and purposes, Disney is the paragon of customer service.
And Thomas A. Stewart could only back this claim when he arrived, exhausted after a long flight, at a Walt Disney World hotel in Orlando, Florida.