6 min read ⌚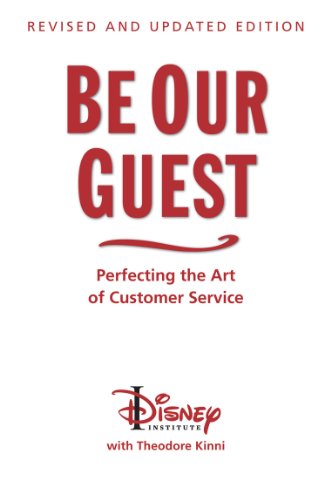 Perfecting the Art of Customer Service
No matter who you are, we guess that we are not far off supposing that, for many years of your life, you would have reacted to a trip to Disneyland pretty much just like Lily.
You know how we know?
Because it was our dream holiday too!
But, the question is – how did they do it? How is it possible that almost every single child on this planet cries tears of joy anytime you offer him or her a trip to Disneyland?
Well, let's find out!
Who Should Read "Be Our Guest"? And Why?
Even though it shares a title with one of Disney's most famous songs, this book is not about children. In fact, even though it will definitely remind you of some parts of your best vacation, it's not even about those looking for a trip down memory lane.
It's more about those who want to create these lanes.
Really!
Don't get fooled by the Disney trademark on its cover! "Be Our Guest" is a guideline, an instructional book about customer service. If you're interested in customer service, and you want to hear a few tips from the greats, then have a go and learn the tricks from the best in the business!
You'll learn just about enough to adjust to your customers' needs in a better – close to perfect – manner. And you'll do that while smilingly reminiscing what you visited as a child in Disneyland.
About Theodore Kinni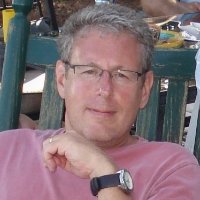 Theodore Kinni is an American author and editor. Mainly working as a ghostwriter, he has penned about twenty books for organizations as different and influential as The Walt Disney Company, IBM, Booz & Company, and the Prime Resource Group.
The books he has worked on have sold over half a million copies worldwide.