Modern South India PDF Summary
10 min read ⌚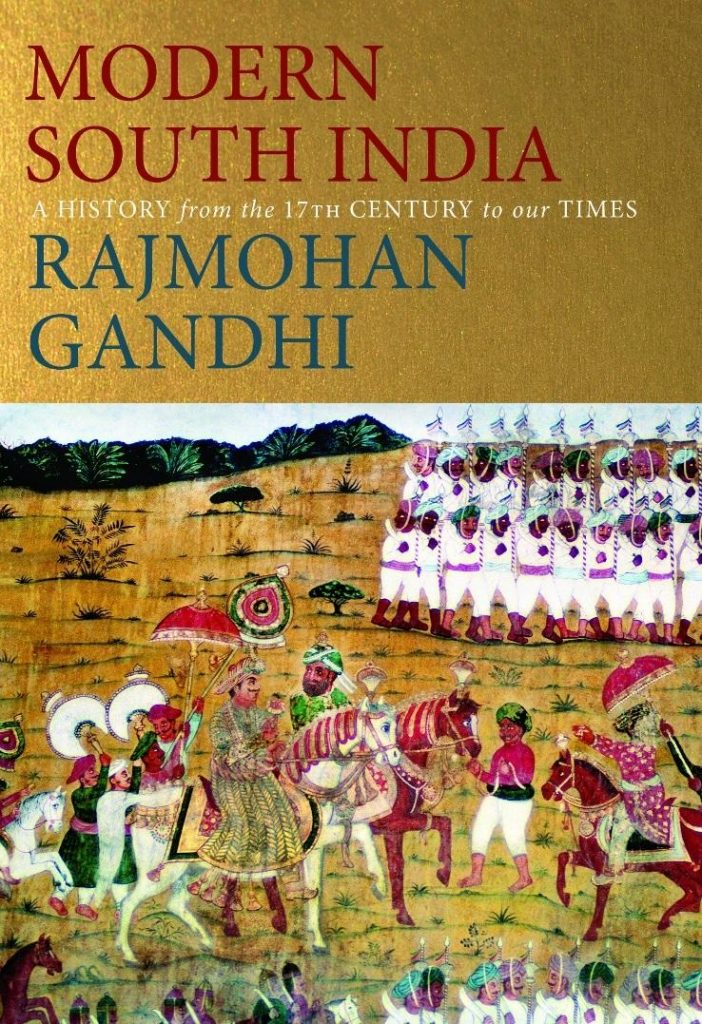 Want to learn more about the history of South India?
Here's a great book covering the last four centuries of its history:
Who Should Read "Modern South India"? And Why?
Modern South India tells the story of all four cultures which dominate South India's landscape (Kannada, Malayali, Tamil, and Telugu) through most of the last four centuries.