8 min read ⌚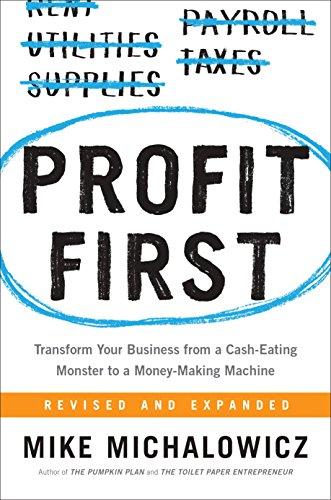 Transform Your Business from a Cash-Eating Monster to a Money-Making Machine
Has your business eaten most of your earnings?
Are you an advocate for the "Bigger is better" philosophy?
Let us hear from Mike on why profits should be the only measurement of success and prosperity.
Who Should Read "Profit First"? And Why?
As the title implies, "Profit First" tackles conventional business-doing logic, and puts profits at the center of operations.


Just a regular guy with a knack for writing, and digital marketing.
Emir is the Head of International and SEO at 12Min. In his spare time, he loves to meditate and play soccer.