Capital Gaines PDF Summary
8 min read ⌚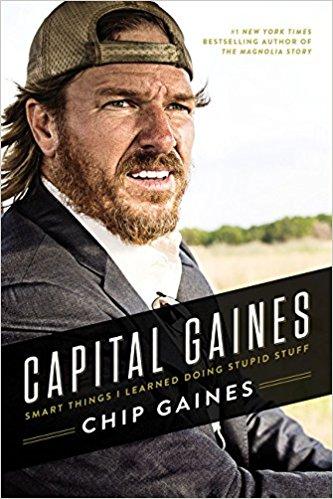 Smart Things I Learned Doing Stupid Stuff
Unfortunately, we didn't get the chance to cover everything Chip, and his amazing wife Joanna had been through.
But, we tried to be lethal in the delivery of their life-story, which will undoubtedly spark something inside you.
Let's have a glimpse of the stupid stuff, that turned the tables around!
Who Should Read "Capital Gaines"? And Why?
The strange thing about this book is that it encompasses so many aspects of our daily lives.


Just a regular guy with a knack for writing, and digital marketing.
Emir is the Head of International and SEO at 12Min. In his spare time, he loves to meditate and play soccer.