Millionaire Success Habits PDF Summary
8 min read ⌚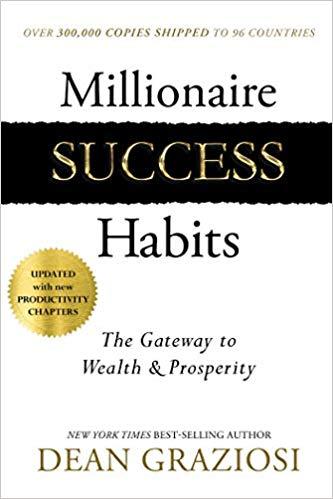 Not everyone aspires to become a millionaire, but those that do, have several things in common.
Among other things, they have that solution-focused mentality.
If you lust for success, then this is the step-by-step process that explains how to get there.
Who Should Read "Millionaire Success Habits"? And Why?
Who wouldn't want to become a millionaire?


Just a regular guy with a knack for writing, and digital marketing.
Emir is the Head of International and SEO at 12Min. In his spare time, he loves to meditate and play soccer.