But I'm Not an Expert PDF Summary
10 min read ⌚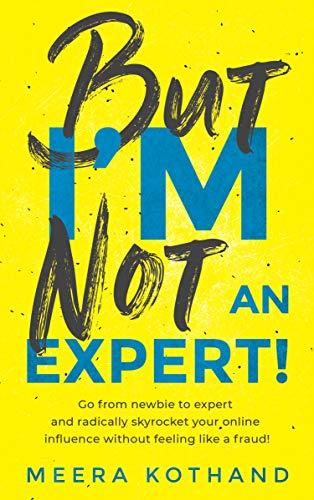 Go from Newbie to Expert and Radically Skyrocket Your Online Influence Without Feeling Like a Fraud!
When a book has a subtitle such as the one above, you don't really need an intro, do you?
This one's for all the men and women out there thinking:
Who Should Read "But I'm Not an Expert!"? And Why?
We've already told you that you don't have to be an expert to solve big problems, but, let's face it: in a world as dynamic and as competitive as ours, unless you are one, you'll have troubles finding a job, let alone making a name.