Robert Cialdini – Influence PDF Summary
<1 min read ⌚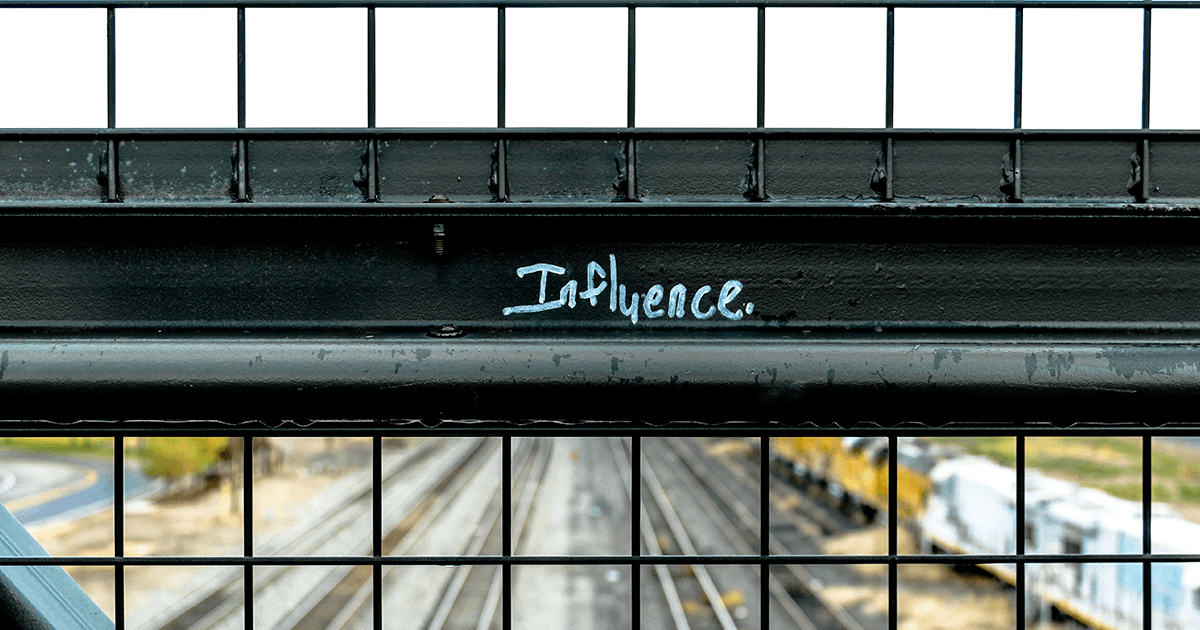 Learn how you can influence people and get better results.
Who Should Read "Influence" and Why?
In most cases, when you try to persuade someone, that person's decision has already been made long before you make your final argument. People's decisions depend on how you present the information to them.
So your preparation makes all the difference so that the buyer – or anyone else you want to influence – make the decision.
By learning the art of ethical persuasion and influence, you will become able to receive more positive responses in any situation.
That is why we recommend this book to all interested readers.
About Robert Cialdini

Professor Robert Cialdini at Arizona State University is recognized worldwide for his research in the field of psychology and for his book 'Influence: Science and Practice' which sold more than three million copies in thirty different languages.
"Influence PDF Summary"
In "Influence: The Psychology of Persuasion", Cialdini talks about his personal experiences and presents case studies of his research to explain how to persuade people to say 'yes' even before you have to ask for something.
In the book, the author presents ideas to help you gain the confidence of people by changing the way you conduct your conversations.
What you say is important but how you say it can be even more important if you want to persuade people to reach your goals.
Also, your attitudes before you start talking can make all the difference.
Realize the hidden cues and visual clues that people leave begin to notice the small details and learn to persuade people infallibly with the help of this micro book.