The Mastery of Love PDF Summary
8 min read ⌚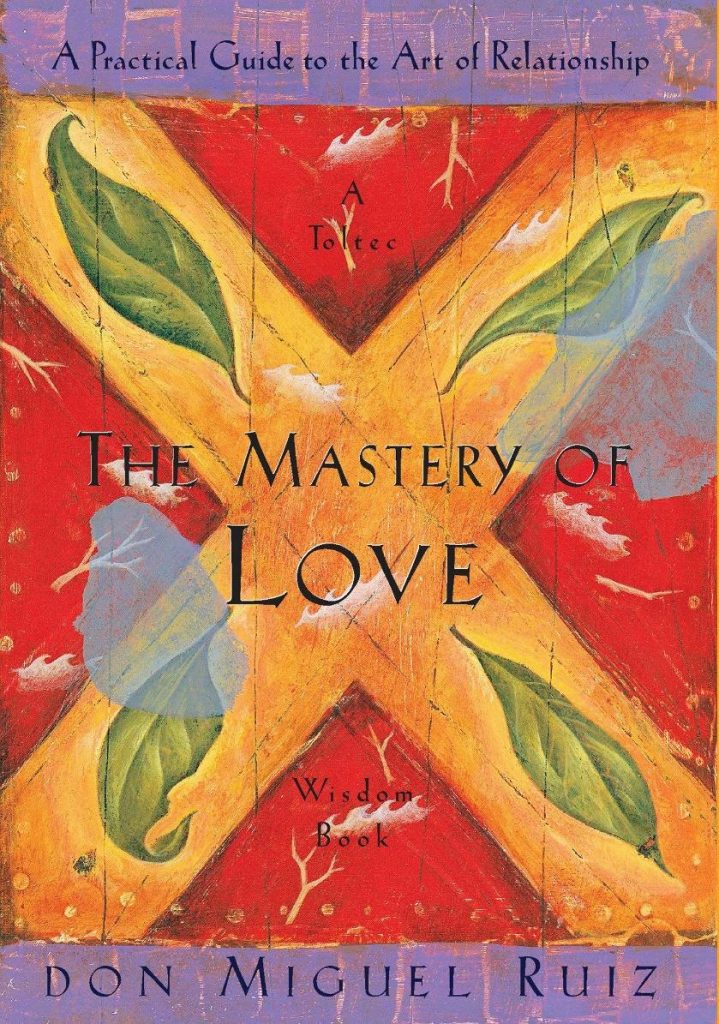 A Practical Guide to the Art of Relationship
People, in general, are apt to build and cultivate relationships with each other. Being able to click with someone is a process that is so deeply entrenched in our mindset, that is almost impossible to break.
Don, delivers an ancient but practical guide related to the art of building fruitful relationships and explains the benefits springing from them.
Let's dive right in.
Who Should Read "The Mastery of Love"? And Why?
The secrets of Toltec wisdom are embedded deep into the hearts of naguals who have inhabited the region of today's central and North America for hundreds and perhaps thousands of years.


Just a regular guy with a knack for writing, and digital marketing.
Emir is the Head of International and SEO at 12Min. In his spare time, he loves to meditate and play soccer.