To Kill a Mockingbird PDF Summary
8 min read ⌚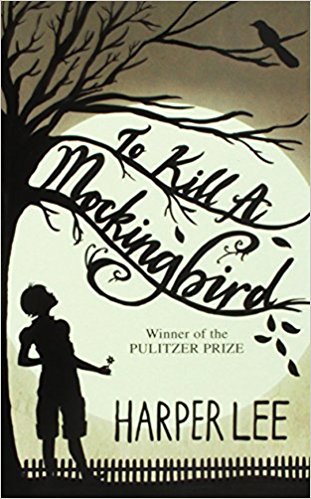 In literary dictionaries and encyclopedias, you'll find Harper Lee's "To Kill a Mockingbird" right next to the entry for "one-hit wonder." But, you'll also find it under "bildungsroman," inspirational," "touching," "controversial," "classic."
And under getnugget's "must-read books."
Who Should Read "To Kill a Mockingbird"? And Why?
Two of the easiest questions we've ever been asked.
Let us answer them with a survey!
In 2006, British librarians ranked "To Kill a Mockingbird" above "The Bible" as "the one book everyone should read."
The one book! And everyone!
Meaning: you!
Why?
Because it "has all the factors of a great read. It is touching and funny but has a serious message about prejudice, fighting for justice and coming of age."
Harper Lee Biography
Harper Lee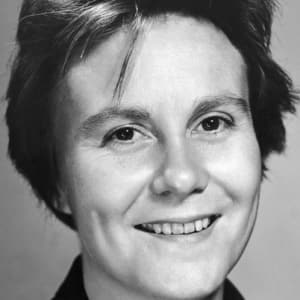 was an American novelist.
Born in 1926, she was only 34 when she published her (as many still like to believe) only book, "To Kill a Mockingbird." An instant success, the novel won her the Pulitzer Prize for Fiction the next year and was adapted into an Academy Award-winning movie in 1962.
In 2007, based on that book alone, Harper Lee was awarded the Presidential Medal of Freedom for her contributions to literature.