Where She Went PDF Summary
4 min read ⌚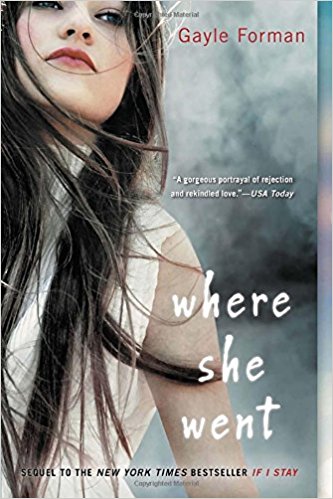 Sometimes, it feels like an impossible assignment to rekindle the romance in your relationship.
Unlucky accidents, can make our love-story go downwards or upside the hill.
It's your emotional readiness that will decide the victor.
Who Should Read "Where She Went"? And Why?
If you don't fall into the category of fiction book-lovers, we believe that this adult-story is not suited for you.
That aside, you'll certainly be intrigued and uplifted by the message conveyed through the signs of love.
"Where She Went" is best-suited for souls that are passionate about love, commitment, and prepared to make compromises.
Gayle Forman Biography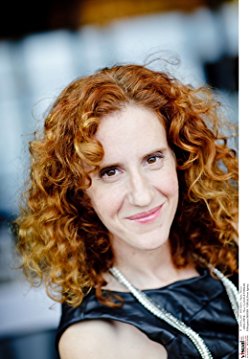 Gayle Forman was born on June 5th, 1970 In Los Angeles. As a fiction writer, she is best known for her immense ability to connect the reader to the actual story.
Her main topics circle around the difficulty of love, and all the features that go with it.
Gayle Forman is the author of a handful of novels including If I Stay, Leave Me, I Was Here, Just One Year, You Can't Get There from Here, etc.
Plot
Gayle Forman, inspired by her imagination has no intentions of stopping and shares a magnificent story which actually is the part 2 of "If I Stay".
This adult novel puts in the spotlight the main two characters Adam Wilde and Mia Hall once more.
As it is with pretty much all novels, the characters face deception, sacrifice, family intrigues, sex, love problems, and anger.
Adam maintains the same attitude, and from his point of view, it's best to avoid inflicting pain on anyone in order to remain sharp and sober.