Best Psychology Books on Human Behavior
4 min read ⌚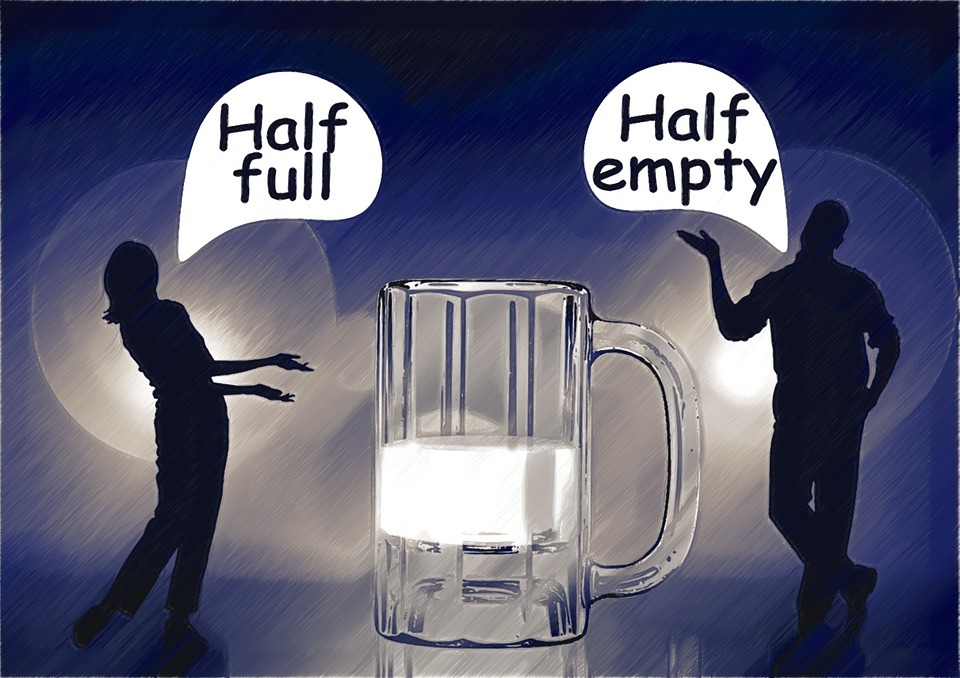 Best psychology books about human behavior have always been subjected to numerous discussions by various behavioral experts. Nevertheless, the real formula is yet to be discovered. In the struggle of today, we are worried about the "tomorrow," and nothing comes close to having a great ally in those battles – such as your mind.
When the world is set on massive changes and enhances, and it's virtually reached a boiling point, the only thing left for us is to discover how to turn these phenomena to our advantage.
Even though it takes time and patience, if you have the necessary tools and the help of a real content master such as GetNugget, you have nothing to worry about finding the right set of psychology books on human behavior.
We pick our favorites books on behavioral changes that will provide universal coverage of this story.
"Best Psychology Books on Human Behavior"
#1. Blink: The Power of Thinking Without Thinking by Malcolm Gladwell
Once the world stops, you begin. Such metaphor illustrates the impact of your split-second-decisions that are often biased. Malcolm Gladwell turns his attention to the interaction that shapes our behavior and mindset.
In his book, he places special attention to the mastery of separating the secondary from the primary. In other words, you are forced to act upon your beliefs and judgments, but there's another way. Whatever comes to light is only a reflection of your behavior.
For instance, first impressions are critical unlike other conversations; where the unconscious mind commands the eye contact and non-verbal communication. Arguably, the ability to improve your decision-making is strongly linked to our mindset.
Malcolm Gladwell argues that improving this aspect is highly possible and affects our lives. With a little bit of training and proper expertise, one can become a better person all around. Blink is filled with great ideas that will encourage each and every one to apply new practices and methods for solving misconceptions.
#2. Pre-Suasion: A Revolutionary Way to Influence and Persuade by Robert Cialdini
Probably, one may think that the influencing someone is done to inflict or impose some mindset to another person. However, the power to persuade sometimes comes at a higher cost, with a sense of responsibility that brings a new dynamic and hopefully evokes transformation.
Generally speaking, even "inspiration" is one segment of influencing others, because the verbal interaction is not the only incentive for people to alter their behavior. Although the thinking patterns are related to our cultural background, there is always room for endorsing new methods and theories that are contradictory to our belief system.
Robert B. Cialdini wrote "Pre-Suasion" to lay the groundwork for influencing other individuals, not to offer a guideline that will improve your oratory skills. So, before you warm up for the big day, make sure you got all the essential tools at your disposal.
Planning is pivotal in this regard, and one must take into consideration all the elements that go with it. Once you get the big picture, your ideas and practices will be well-received by the wider audience.
#3. Outliers: The Story of Success by Malcolm Gladwell
For instance, many people consider talent as the only critical ingredient that one "delicious" success recipe cannot go without. Malcolm on the other hand, opposes this theory and disregards its impact but not to full extent.
If you carefully analyze his ideas and anecdotes, you'll realize that nothing beats hard work. However, Malcolm doesn't neglect innate abilities and know-how either and pays extra attention to maximizing the impact. So, good psychology books such as "Outliers" are in the middle and balance these two opposing viewpoints.
Don't be too hard on yourself, is one of the things you must embrace. Although, adopting a cautious attitude is essential, being flexible and open to anything is critical. This book will explain why successful people are pursuing greater success, and why luck is on their side.
#4. Drive: The Surprising Truth About What Motivates Us by Daniel H. Pink
First and foremost, the author of "Drive" gives an enormous priority to controlling the human behavior at the workplace. The good, old-fashioned risk/reward system is put into practice because it generates law and order that improves productivity and eliminates laziness.
Many modern companies, still administer the same ideas with specific customization that apply to their practices. Driven by an all-mighty blueprint; the firms are more than ever in need of motivation and determination that matches the company's vision.
How people react in different environments and circumstances will always remain a mystery. Your job is to find that leadership know-how and convey the same passion to the associates under you. Motivation is sometimes done with the help of public recognition.
Not always a financial reward is pivotal for enhancing productivity. Praising your employees should come naturally to you, Daniel even says that a quick tap on the shoulder can give a huge motivational boost that can later convert into something tangible.
#5. The Psychology of Winning: Ten Qualities of a Total Winner" by Dr. Denis Waitley
If at some point you felt down in the dumps, you are a perfect candidate for adjustment and inner-transformation. Many individuals thrive on challenges, others on love, what's your status? Self-projection is key to higher self-esteem because the world doesn't feel sorry for you.
If you are down-hearted and spiritless, or if you sense that your inner being is torn up by external influences, you must embrace a radical transformation. Winning is nothing innate; it's earned. Successful people yearn for wins, and they never settle for second place.
The top psychology books stimulate such growth, which is practically done in a gruesome fight against one's inner enemy. These forces that are pulling you down must be faced. It's a pity that you became a slave to your own mind, and now it's time to regain possession as the undisputed ruler of your kingdom.
Define your goals, set your tempo and enjoy the success that comes afterward.
Like this summary? We'd Like to invite you to download our free 12 min app, for more amazing summaries and audiobooks.

Final Notes
To sum up, it's pretty evident that our behavior merely reflects the emotional situation. If you feel depressed, you must insist on undergoing some dramatic behavioral reforms that will enable you to shift from person-based to open-minded individual.


Just a regular guy with a knack for writing, and digital marketing.
Emir is the Head of International and SEO at 12Min. In his spare time, he loves to meditate and play soccer.