Best Psychology Books on Human Behavior
4 min read ⌚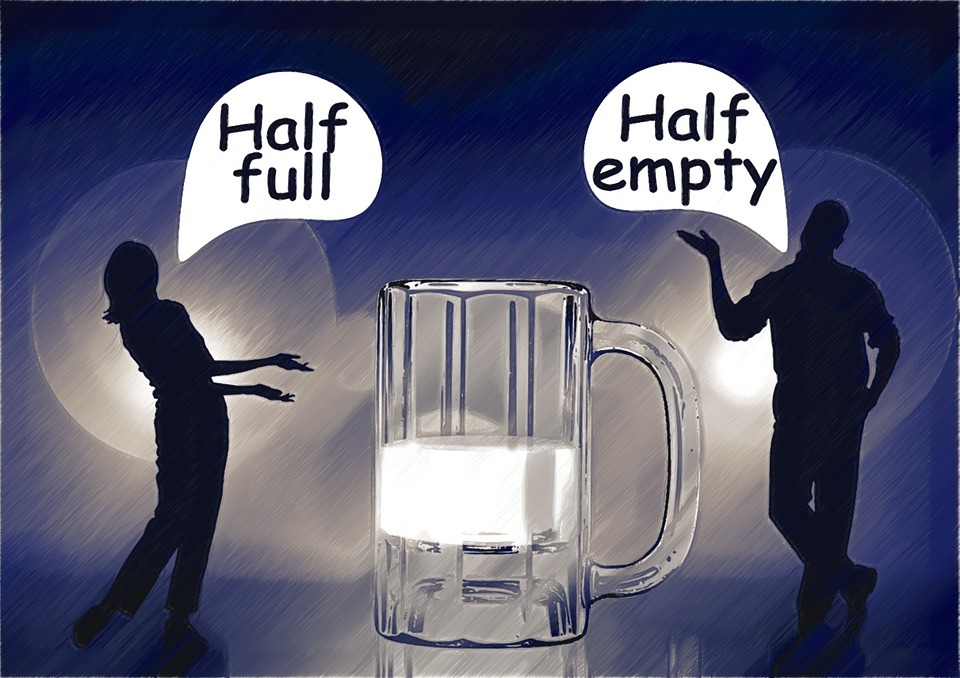 Best psychology books about human behavior have always been subjected to numerous discussions by various behavioral experts. Nevertheless, the real formula is yet to be discovered. In the struggle of today, we are worried about the "tomorrow," and nothing comes close to having a great ally in those battles – such as your mind.
When the world is set on massive changes and enhances, and it's virtually reached a boiling point, the only thing left for us is to discover how to turn these phenomena to our advantage.
Even though it takes time and patience, if you have the necessary tools and the help of a real content master such as GetNugget, you have nothing to worry about finding the right set of psychology books on human behavior.
We pick our favorites books on behavioral changes that will provide universal coverage of this story.
"Best Psychology Books on Human Behavior"
#1. Blink: The Power of Thinking Without Thinking by Malcolm Gladwell
Once the world stops, you begin. Such metaphor illustrates the impact of your split-second-decisions that are often biased. Malcolm Gladwell turns his attention to the interaction that shapes our behavior and mindset.
In his book, he places special attention to the mastery of separating the secondary from the primary. In other words, you are forced to act upon your beliefs and judgments, but there's another way. Whatever comes to light is only a reflection of your behavior.
For instance, first impressions are critical unlike other conversations; where the unconscious mind commands the eye contact and non-verbal communication. Arguably, the ability to improve your decision-making is strongly linked to our mindset.
Malcolm Gladwell argues that improving this aspect is highly possible and affects our lives. With a little bit of training and proper expertise, one can become a better person all around. Blink is filled with great ideas that will encourage each and every one to apply new practices and methods for solving misconceptions.
#2. Pre-Suasion: A Revolutionary Way to Influence and Persuade by Robert Cialdini
Probably, one may think that the influencing someone is done to inflict or impose some mindset to another person. However, the power to persuade sometimes comes at a higher cost, with a sense of responsibility that brings a new dynamic and hopefully evokes transformation.
Generally speaking, even "inspiration" is one segment of influencing others, because the verbal interaction is not the only incentive for people to alter their behavior. Although the thinking patterns are related to our cultural background, there is always room for endorsing new methods and theories that are contradictory to our belief system.
Robert B. Cialdini wrote "Pre-Suasion" to lay the groundwork for influencing other individuals, not to offer a guideline that will improve your oratory skills. So, before you warm up for the big day, make sure you got all the essential tools at your disposal.
Planning is pivotal in this regard, and one must take into consideration all the elements that go with it. Once you get the big picture, your ideas and practices will be well-received by the wider audience.
#3. Outliers: The Story of Success by Malcolm Gladwell
For instance, many people consider talent as the only critical ingredient that one "delicious" success recipe cannot go without. Malcolm on the other hand, opposes this theory and disregards its impact but not to full extent.