Business Strategy PDF Summary
5 min read ⌚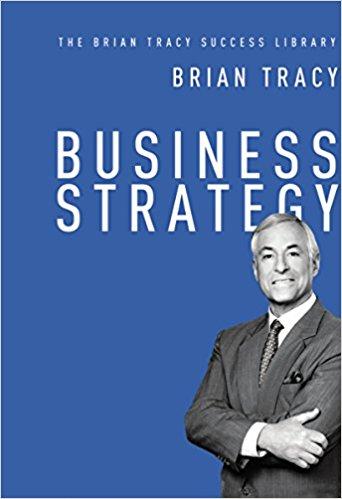 What differentiates successful leaders and companies from unsuccessful ones?
What is the road you need to take in order to achieve all you strive for?
Today, we will try to give you the answer.
Who Should Read "Business Strategy"? And Why?
"Business Strategy" is a book about, just as the title states, business strategy, its importance, the components that it consists of, and how companies can become better at strategizing and therefore reaching more of their goals.
Tracy has an interesting approach, as he uses the historical example of the Macedonian king Alexander the great to illustrate his points.
We recommend it to all managers, leaders, as well as corporate strategists.
About Brian Tracy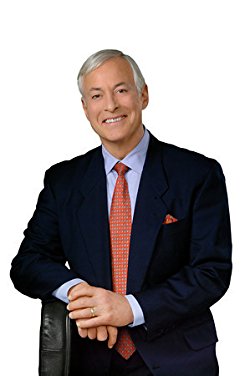 Brian Tracy is a writer, a speaker and a consultant with vast experience in business, economics, and psychology.
He is one of the world's top sales trainers, with over half a million salespeople in over 500 companies having learned his techniques.
He has authored 26 books and has produced over 300 audio and video programs. His works have been sold in over 38 countries and translated into more than 20 languages.
"Business Strategy PDF Summary"
Let's start with some history.
Alexander the Great, was a king of Macedon, which was an ancient kingdom that was situated in modern-day's northern part of Greece.
He was given the name "the Great" because he was a great strategist and used his power of judgment to create a vast kingdom for his people.
He became a king rather young when he was twenty years old, and he immediately decided to reorganize the army, appointing generals who were loyal and trustworthy, since he heard some rumors that rebels are trying to assassinate him.