Dream Hoarders PDF Summary
11 min read ⌚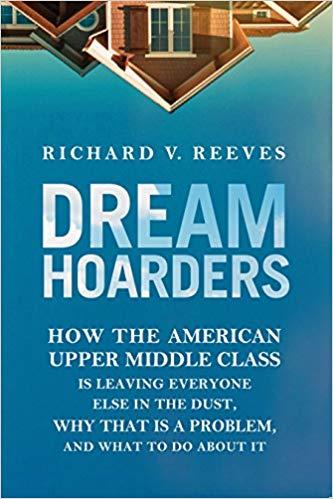 How the American Upper Middle Class Is Leaving Everyone Else in the Dust, Why That Is a Problem, and What to Do About It
The American Dream is alive and well; unfortunately, not for everyone.
And the upper middle class is to blame for that. Because, as far as Richard V. Reeves is concerned, they are Dream Hoarders.
Read ahead to find out what he means by that.
Who Should Read "Dream Hoarders"? And Why?
Dream Hoarders is for everyone who thinks that the American Dream is dead and interested in finding the reasons which have contributed to this result; it's, even more, a book for those who think the opposite.