Trump: The Art of the Deal PDF Summary
6 min read ⌚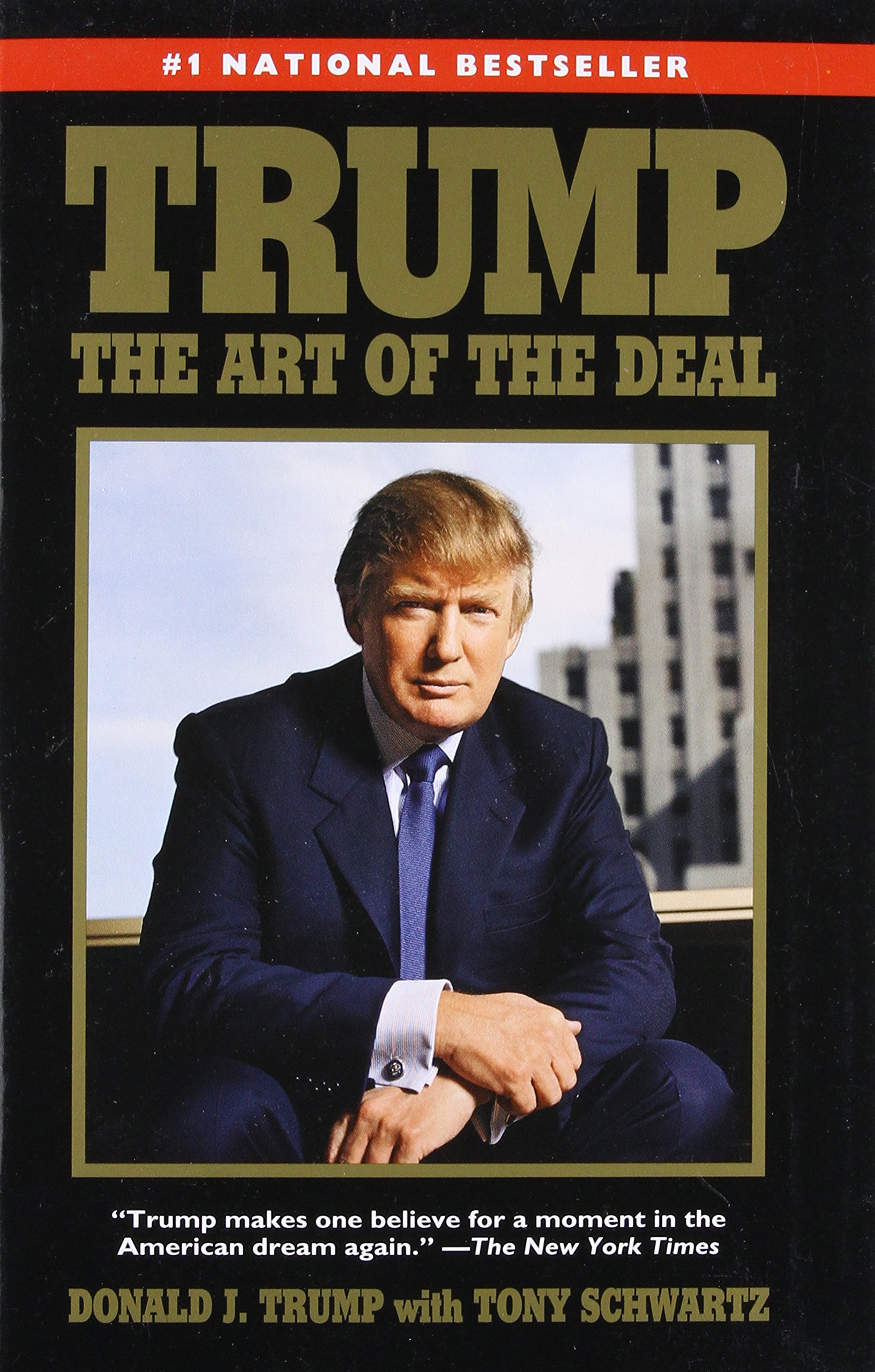 Donald Trump has always been both criticized and praised for his controversial approach.
His methods are hardly ever conventional, which indicates that he's a person whose actions cannot be anticipated.
In the book summary below, we summarize the key elements in making a good deal.
Who Should Read "Trump: The Art of the Deal"? And Why?
Trump – The Real Estate Godfather, has really made a name for himself. To what does he owe his success? Unlike other people in business, Trump rarely takes "NO" for an answer.
"Trump: The Art of the Deal" is an excellent business guidebook, that is suitable for all business people in all spheres of influence. Entrepreneurs and economy students will find it particularly informative and mind-blowing.
About Donald J. Trump

Donald J. Trump had been given the honors to serve a four-year mandate as the 45th, U.S. president. In 1968, he started a business career, alongside his father. Since then, Donald Trump Organization has never stopped expanding.
He is the author of several books, including How to Get Rich.
"Trump: The Art of the Deal PDF Summary"
Briefly, here's what you should take into consideration when making a deal:
"Think big" – Well, how it's even possible to get a firm grip on success, without broadening your perspectives and destroying your limitations.
According to various keynote speakers and motivators, the key to success is illustrated through the ability to fixate your attention on the most critical tasks during the day. That's how Donald Trump managed to stay on top for so long.
"Beware of hidden dangers and protect the downside" – In the capitalist era, it's unlikely that you can beat the market unless you have a plan B. In other words, Trump emphasizes flexibility and despises gambling, which can be construed as an aversion, or inability for controlling the outcome.
When you are close to reaching an agreement with a third-party, never rely on only one main scenario.
Having a backup strategy in your pocket at all times can increasingly improve your chances of becoming a winner. As time goes by, and the bar is raised to a higher level, you wouldn't want to be drained by the hostile environment.