Fast Stocks, Fast Money Summary
4 min read ⌚
How to Make Money Investing in New Issues and Small Company Stocks
Economy, stocks, brokers, the market. They don't quite sound like a walk in the park, do they?
But what if we told you that there is a book that makes all these terms a lot more interesting?
Don't believe it?
Hop in!
Who Should Read "Fast Stocks, Fast Money"? And Why?
Are you a broker? An investor? A businessman? Or perhaps somebody who is interested in and wants to know a bit more about small-cap stocks?
Congrats, you've made the right choice!
About Robert Natale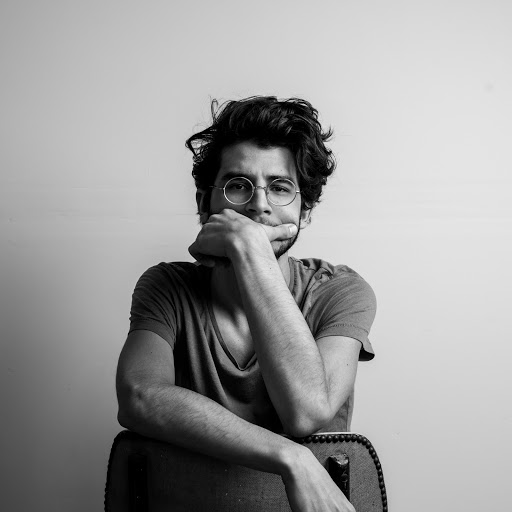 Robert Natale is an expert, a managing director, as well as a portfolio manager. He used to edit the Standard & Poor's Emerging and Special Situations newsletter for over ten years.
"Fast Stocks, Fast Money Summary"
Are you a businessman looking for some new issues to invest in? Great! Because now is the perfect moment to put your money into some small-cap stocks. You wonder why?  Well, they have never been cheaper in the past thirty years and compared to the large caps the risk is not much higher.
However, you should always take into account the possible risk of an investment, especially if you are willing to take some bigger steps forward.
What's more, if you are in possession of some stocks, keep in mind that it's always better to have them in different industries to reduce the possible danger of losing money.
The stocks' financial value depends on three things: PE ratios, profit, and increasing values.  According to the Rule of 20, you shouldn't buy any stocks if PE ratios are over twenty, and the interest rates are rising.
But that's not all.
You should be careful while investing initial public offerings (IPO) because it brings greater risks. However, if you decide to do it anyways, don't forget that, it's better to buy in the first three months of the IPO process, or to buy the first IPO of a specific industry.