Faster, Smarter, Higher PDF Summary
5 min read ⌚
Managing Your Career
According to Utkarsh, subject matter knowledge has its place in the digital era, but in order to get a firm grip on success, you need something exceptional.
Unless you take part in the relationship building process with stakeholders, you too will face stagnation on a professional level.
Without further ado, let's see what the author has to say:
Who Should Read "Faster, Smarter, Higher"? And Why?
This book is designed for all misguided individuals who are on the threshold of defeat. If you really want to soar through the ranks, managing lucrative connections with all parties is the way to do it.
In other words, "Faster, Smarter, Higher" applies to personalities in search for actionable tips and covers multiple dos and don'ts when creating these relationships.
About Utkarsh Rai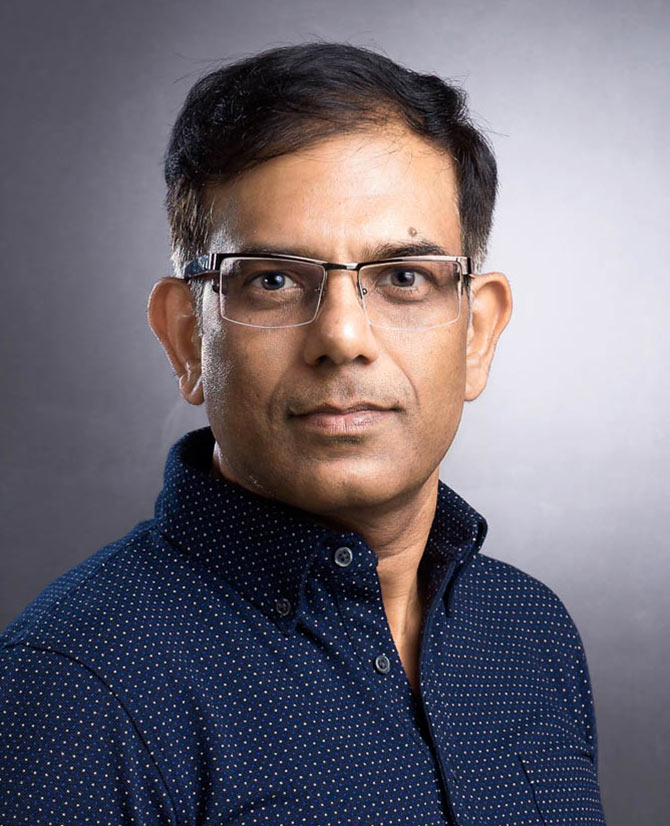 Utkarsh Rai is an Indian author who wrote Offshoring Secrets and The Fitness Currency. He also likes to be perceived as an angel investor, and a fitness enthusiast.
"Faster, Smarter, Higher PDF Summary"
First and foremost, to dispel doubts about your ability to conquer the business world, you should start writing your plans down. This will give you the momentum you need, and motivate you to prevail.
A large number of business executives, workers and leaders, face a problem that at first glance, seems legit. They conduct a full-scale organizational evaluation and assess their personal competence based on nothing else but the money-making potential.
Don't fall for it! Keep growth on the other side of the tunnel and never combine these two elements. By doing so, you'll quickly eliminate issues that can turn out to be a serious threat to the organization. Safeguarding the company's interests can make you eligible for promotion.
In order for that to happen, two things are critical:
An open position at a higher level

An applicant who's got what it takes to handle the pressure
Communicating with stakeholders can give you the edge when trying to get your hands on the new position. Link up with go-getters and troubleshooters to make short work of that adventure.
Utkarsh also declares that a "Friday Man" is the epitome for high morale on an organizational level. Emerging as such requires:
Hard working personality

Expertise in relevant subjects

Razor-sharp communication skills

Focus on problem-solving

Above all, integrity
How to manage your team and peers
Being eclipsed by someone more competent is a common fear that most managers have. When you think about, developing into an accountable and skillful leader is not a piece of cake. Sometimes, you must to do the things you wouldn't normally do, such as identify the weakest link in your organization.
Prior to forming an opinion, run through this checklist to see whether some of the following scenarios contribute to their mediocre performance:
Their Expertise Doesn't Correlate with the Job Requirements

Personal or Professional Events Hinder the Execution

Not Enjoying Managerial Support
A gifted manager is self-effacing and endeavors in earning its credibility and respect, not demanding it. To elicit a positive reaction, stay in contact with your peers and work on improving the cohesion. In all honesty, it can't get any better than having a group of skilled and sober-minded individuals with whom you can share everything. It will also help you to stay away from conflicts!
How to handle your manager's peers and superiors
Do everything in your power to impress the key officials by participating in major projects. Clinch business deals and generate value to make sure that your name will come to the surface when the succession-planning procedure is discussed.
If you feel like your manager is undermining your hard work, only then you are allowed to take it up with a higher-level executive. Nonetheless, staying off the radar is a great way of ensuring that you are not the one creating divisions; a strategy which can turn out to be costly.
It's important to realize that confident managers encourage interactions between their superiors and subordinates. Your only job would be to find the middle ground in nurturing these relationships. The support from your manager's peers is a wind at your back that can help you catch the eye of prominent officials.
Having strong connections with other layers is a real blessing. Sometimes your manager will not be willing to give you the details, and you'd be compelled to look for an answer elsewhere. It can't get any easier if you have people you can relate to.
Deal with the future and the things that go with it
It's literally impossible to take care of every problem, and transform the organization into an unsurpassable gem in all regards.
For instance, the HR can disturb the balance by questioning the management decision regarding a certain promotion or conducting a performance appraisal. Constant monitoring is endorsed and embraced.
As it turns out, most companies nowadays, are geared up with the latest piece of equipment to facilitate the operational activities and communication. In addition, the software installed on these devices or computers compels the users to act ethically.
Also, the financial element has a pivotal role in keeping the company profitable and ensuring its growth. It allocates resources to managers and other officials to maintain close ties with various parties including vendors and customers.
To spread the organization influence, the company must be finicky about which individuals would absorb the role of representatives. As far as the deal-making process is concerned, both parties must honor their side of the agreement and take each other's interests into account.


Key Lessons from "Faster, Smarter, Higher"
1. Rise to the sky
2. Don't exclude the stakeholders
3. Put the stakeholders' interests first
Rise to the sky
It comes as no surprise that people who manage to build a network, ascend through the ranks much faster than their peers.
Improving your social skills can defeat your rivals and put you in the driving seat.
Don't exclude the stakeholders
Delving into a task or project must be done in line with the projections of various stakeholders. Include their vision into the assignment and show respect for their expertise.
In doing so, you'll expand your network, and create a hard-working group of people who are willing to help you out.
Put the stakeholders' interests first
Even if you are not willing to make all the sacrifice, it's really beneficial if you commit yourself to safeguard their rights and influence.
It's a win-win situation! You'll get your recognition, and they will maintain their status.
Like this summary? We'd Like to invite you to download our free 12 min app, for more amazing summaries and audiobooks.
"Faster, Smarter, Higher Quotes"
If you are doubtful about your new position, keep your current role for some time keeping your manager in the loop.
Click To Tweet
Respect your company policies and practices. Company policies are usually very well documented and accessible.
Click To Tweet
Other ways to make yourself visible are to team up with the go-getters and troubleshooters and work on visible projects and slowly try to become a go-getter or a troubleshooter yourself.
Click To Tweet
Every good supervisor should adhere to the allocated budget and should be frugal in spending.
Click To Tweet
Managers need help too! If your manager is trying to push your case for better responsibility, a new role, a promotion or an award, he may have faced some resistance from his peers.
Click To Tweet


Our Critical Review
We love to give credit to authors who unselfishly convey a mountain of actionable tips that the readers can apply in a heartbeat.
All things considered, Utkarsh Rai did a great job in sharing with us what it takes to climb the ladder of prosperity and never look down.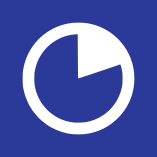 Learn more and more, in the speed that the world demands.