Financial Reckoning Day PDF Summary
7 min read ⌚
Surviving the Soft Depression of the 21
st
Century
What if someone told you that there are serious indicators attesting that we are experiencing the beginning of the end of American capitalism?
And what if that same guy added that, in fact, American capitalism wasn't that great to begin with – but just another case of plain old dumb luck?
You may have second thoughts whether you should listen to that guy even a second more – probably just another time-forsaken communist, right? – but William Bonner and Addison Wiggin are anything but.
And, at least at first glance, they offer a strong case in "Financial Reckoning Day."
Who Should Read "Financial Reckoning Day"? And Why?
"Financial Reckoning Day" references almost everyone from Adam Smith to Robert Merton, and from Freud to Einstein. In other words, it's not exactly an easy read, but, strangely enough, it's not a difficult one either.
Those who are interested in economics will certainly find here many things to think about. Those who are not – may find a reason to be.
About William Bonner and Addison Wiggin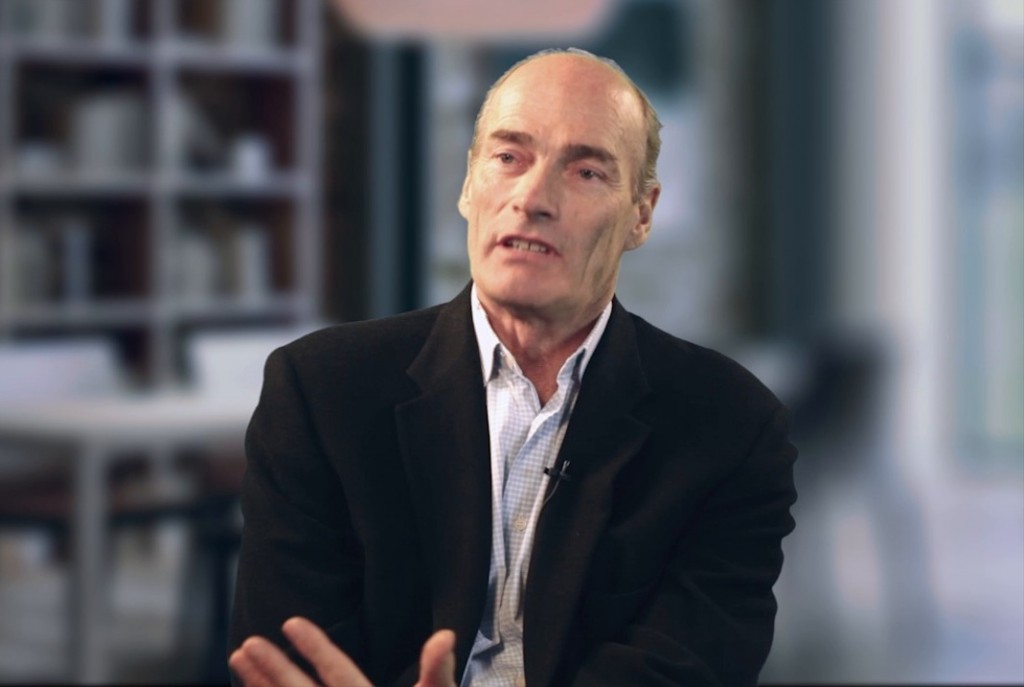 William "Bill" Bonner is an American author of articles and books on economic and financial topics.
He is also the founder and president of Agora Inc. and the driving force behind its email newsletter The Daily Reckoning.
Bonner has co-authored two bestsellers with Addison Wiggin, the other one being "The New Empire of Debt" (in two editions). In addition, he has co-authored "Mobs, Messiahs, and Markets" with Lila Rajiva and "Family Fortunes" with his son, Will Bonner.
Independently, he is the author of "Hormeggedon" and, most recently, "Dice Have No Memory."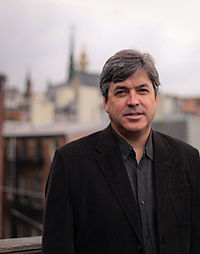 Addison Wiggin is an American financial author and filmmaker.
Executive publisher of Agora Financial, he is a long-time friend and collaborator of Bill Bonner, with whom he has co-authored two books.