How to Read Literature Like a Professor PDF Summary
6 min read ⌚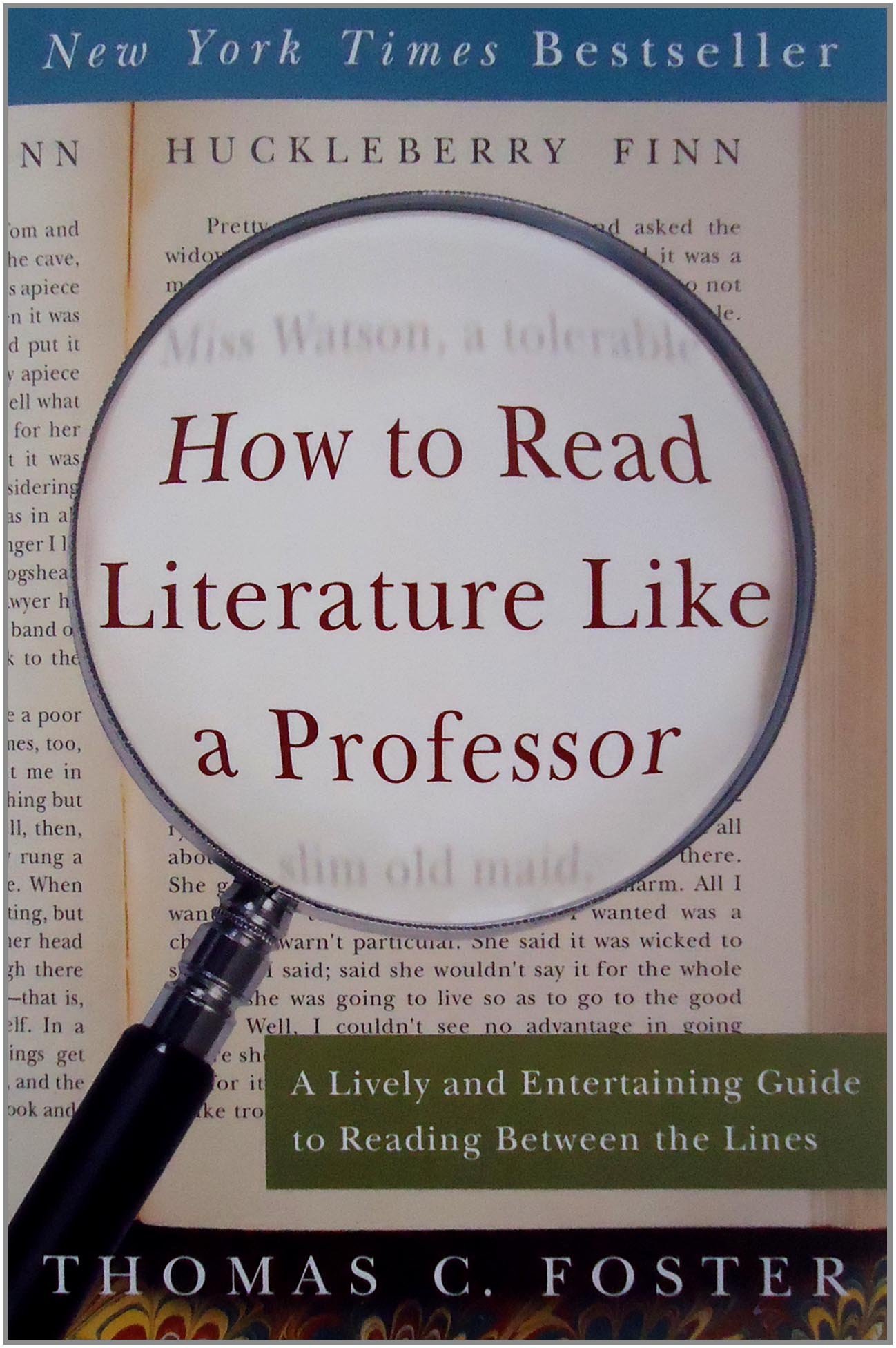 MicroSummary: "How to Read Literature Like a Professor," written by beloved American literary lecturer Thomas C. Foster, is the most popular book of its kind, aiming to teach you that there's more in a novel than just the story and the characters, and that, in fiction, there's no such thing as originality, or an ordinary flea, rose, or snowflake.
A Lively and Entertaining Guide to Reading Between the Lines
As we've told you before, the spine of Herman Melville's "Moby-Dick" is a "get the whale" narrative. But, how is it that such a simple story is deemed one of the greatest novels in the history of literature?
Really, can "Moby-Dick" teach you how to live a better life?
Thomas C. Foster says that it can. Just like any other great book.  That's why he gives a "lively and entertaining guide" to reading between, behind, and above the lines.
So that you can learn how to read literature like a professor.
Who Should Read "How to Read Literature Like a Professor"? And Why?
In a world of constant distractions, we are mostly powering through life. And that includes reading as well. Not a good idea if you want to truly experience life. Or books, for that matter.
"How to Read Literature Like a Professor" strives to teach you how to change this. And, of course, this is something everybody should do. However – and naturally – literature students and young readers willing to acquire valuable interpretative tools will certainly be the ones to get the most of Foster's useful book.
About Thomas C. Foster

Thomas C. Foster is a professor of contemporary literature at the University of Michigan-Flint. A beloved and popular lecturer, he has turned many of his engaging classes and workshops into bestseller books.
He is most famous for his "How to Read" series, which, in addition to this book, includes "How to Read Novels Like a Professor," and "How to Read Poetry Like a Professor."
"How to Read Literature Like a Professor Summary"
Let us paint you a picture:
You're at a friend's house, watching a movie with few of your best friends. Half an hour in the movie, one of your friends cries "Oh, that's what the movie is about!" even though the scene is a discussion about mutant genes.
And even though all of you are trying to convince this weirdo that you were watching "X-Men 2" and not "Philadelphia" he's insisting that "X2" is a movie about gay rights!
Well, guess what: he's right!