I Contain Multitudes PDF Summary
6 min read ⌚
The Microbes Within Us and a Grander View of Life
"I Contain Multitudes" is a verse written by Walt Whitman, used, obviously, in a strictly metaphorical sense.
Well, Ed Yong borrows it to talk about something much more literal.
Of course it's a book about microbes!
Who Should Read "I Contain Multitudes"? And Why?
"I Contain Multitudes" is a book about the microbes which live inside your body, which means that it's basically a book about you.
Merely glancing through it, you'll be surprised by the sheer number of things you don't know about yourself – let alone by the fact that cleanliness was not exactly next to godliness!
So, germaphobes, gastronomes, and geeks – please, be Ed Yong's guests!
About Ed Yong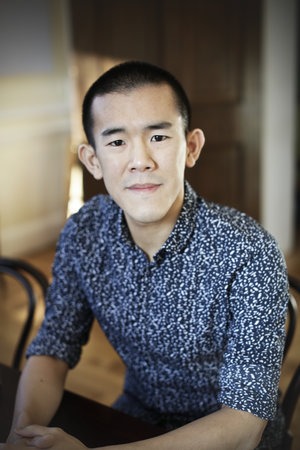 Edmund Soon-Weng Yong – more popularly known as Ed Yong – is a British science journalist and beloved popularizer of science.
After receiving a Master of Arts degree in Natural Science (Zoology) from the University of Cambridge, Yong was awarded an MPhil from the University College London for his thesis on the human resolvase in 2005.
Ed Yong is a permanent staff member of "The Atlantic," and his work has appeared in numerous magazines; his blog – Not Exactly Rocket Science – is published as part of the "National Geographic" blog network.
Critically acclaimed and popularly well-received, "I Contain Multitudes" is his first book.
"I Contain Multitudes PDF Summary"
Animals might be evolution's icing," paleontologist Andrew Knoll once said, "but bacteria are really the cake.
And what a cake they are, ha?
But, that description is straight to the point in more senses than one!