Taking the Stage PDF Summary
<1 min read ⌚

How Women Can Speak Up, Stand Out, and Succeed
Are you a woman wondering how you can succeed in this all too male world?
Then, time to learn a lesson or two in "Taking the Stage," sister!
Who Should Read "Taking the Stage"? And Why?
Let's eliminate about 50% of the world's population straight away: this book doesn't concern men, and they will find nothing even remotely interesting or applicable here. (One more reason why you should always read the subtitle first: titles are just too poetic to be straight to the point!)
However, the other half of the population should really give this book a go!
Because even though its main target audience is women in the corporate world, it doesn't hurt to know how you can communicate leadership even if you can use the knowledge merely in somewhat trivial, day to day situations.
About Judith Humphrey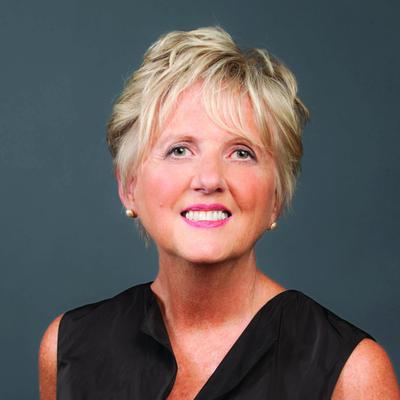 Judith Humphrey is a Toronto-based entrepreneur and author.
In 1988, Humphrey founded the Humphrey Group, the first Canadian leadership communication firm to focus on teaching executives and leaders how to be effective speakers.
In the three decades since its inception, the firm has built a portfolio of high-quality clients, including IBM, Microsoft, Deloitte, Walmart, and TD Bank.  
An acclaimed speaker and part-time columnist in "Fast Company," Humphrey is the author of one more book in addition to "Taking the Stage" – "Speaking as a Leader."
"Taking the Stage PDF Summary"
Have you ever heard of a little thing called "The Impostor Syndrome"?
If not, that's a psychological condition which makes an individual feel as if he or she is not worthy of his/her career and that, anytime soon, he/she will be exposed by someone as a "fraud."
And this goes against the external evidence, in spite of the abundance of which, these individuals still believe that they have become successful merely due to luck or chance!
The worst part is that we kind of used too many pronouns in the sentence above: scratch the "hes" and the "hises" because, unsurprisingly, the Impostor Syndrome is all but an exclusively female category!